Best Concert of the Past Year
Atlanta has seen its share of great concerts in the past as evidence by the list below. David Byrne rolled into town for the 2018 Shaky Knees festival for the weekend May 3-5th and smoked it.
2018 » After Dark » Critics Pick
David Byrne at Shaky Knees
See more of Perry Julien's photos of David Byrne and the rest of this year's Shaky Knees festival here.
2018 » After Dark » Readers Pick
Imagine Dragons
2016 » After Dark » Readers Pick
2015 » After Dark » Readers Pick
2014 » After Dark » Readers Pick
OutKast
2013 » After Dark » Readers Pick
Music Midtown
musicmidtown.com
2012 » After Dark » Readers Pick
Music Midtown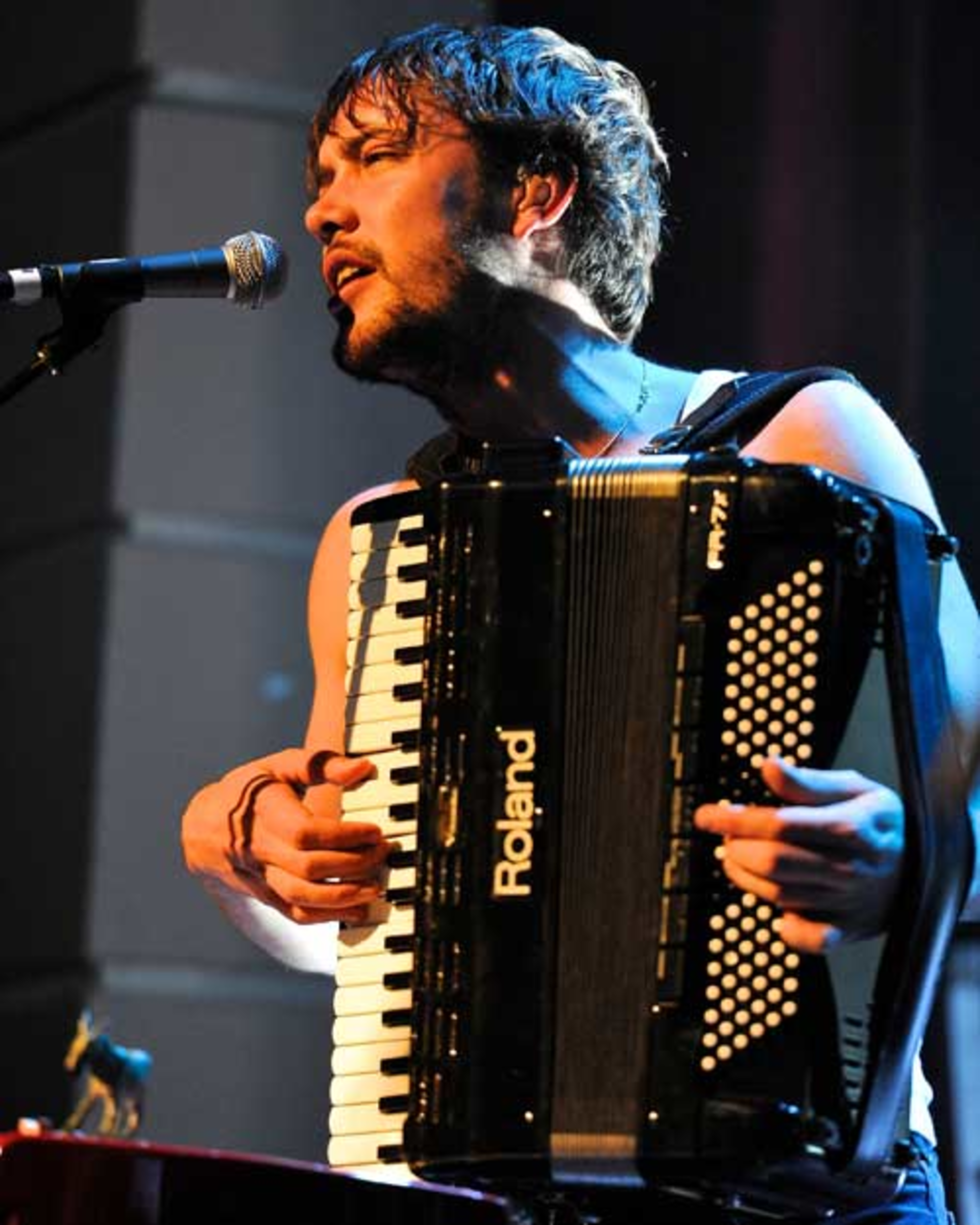 2011 » After Dark » Readers Pick
2010 » After Dark » Readers Pick
Runner-up: U2 and Muse at the Georgia Dome

1 Georgia Dome Drive, 404-223-9200, www.gadome.com
Browse by Category