Colony Square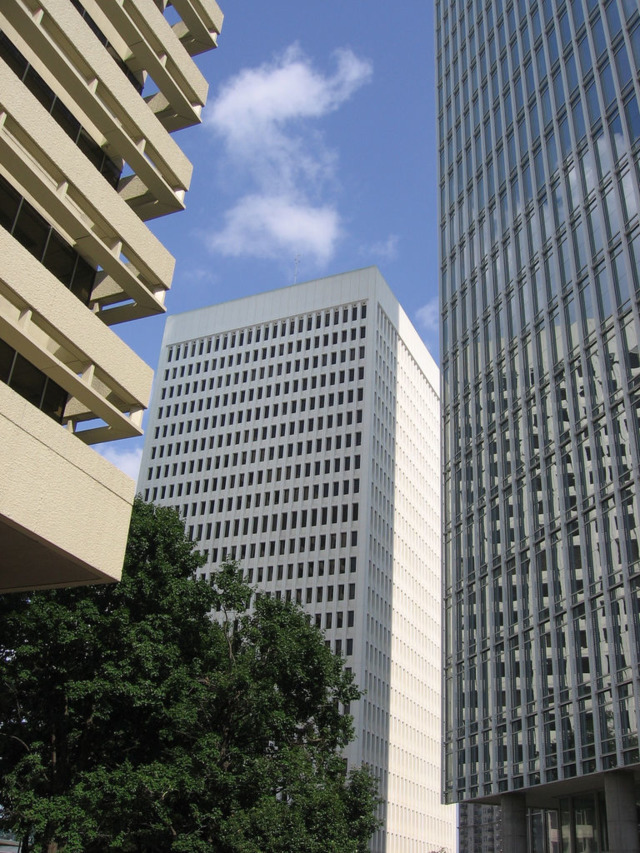 High-rise located at the corner of Peachtree and 14th streets. Home to several businesses, small retail shops, and restaurants.
Monday January 17, 2022 03:00 pm EST
Did you know? Midtown's Living Room used to be the home of an indoor ice skating rink known as the Colony Square Ice Capades Chalet that opened in 1973. Beloved American figure skater and two-time Olympian, JoJo Starbuck, regularly practiced at the rink. Now what is old will become new again for all...
Cost: $14-$18
Hours
Monday: Open 24 hours
Tuesday: Open 24 hours
Wednesday: Open 24 hours
Thursday: Open 24 hours
Friday: Open 24 hours
Saturday: Open 24 hours
Sunday: Open 24 hours