Colony Square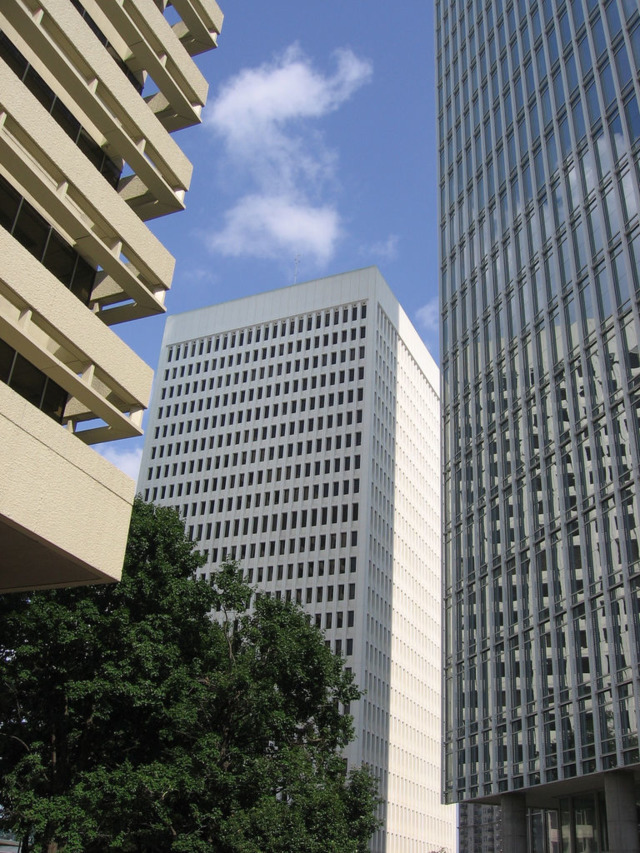 High-rise located at the corner of Peachtree and 14th streets. Home to several businesses, small retail shops, and restaurants.
Saturday August 6, 2022 08:00 PM EDT
Categories: Community Elegantly weird, Parliament of Owls is a black and white owl-themed community lantern parade featuring a Second Line Band and parade-goers marching down Peachtree Street at night. Everyone is invited to make an owl lantern and walk in the parade! Parade attire is black and whit...
Cost: Free
Hours
Monday: Open 24 hours
Tuesday: Open 24 hours
Wednesday: Open 24 hours
Thursday: Open 24 hours
Friday: Open 24 hours
Saturday: Open 24 hours
Sunday: Open 24 hours