Old Fourth Distillery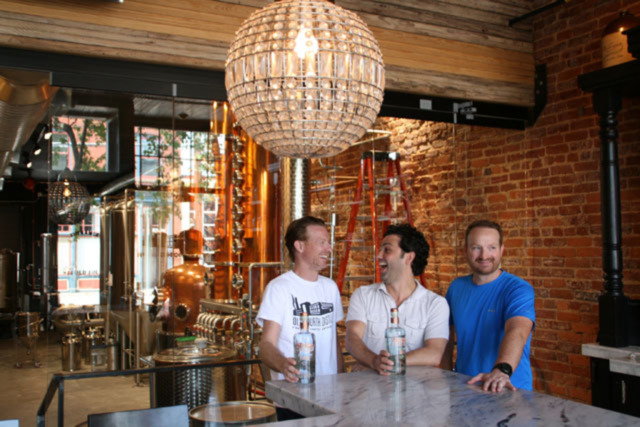 Call: (844) 653-3687 or visit
o4d.com
Wednesday June 26, 2019 07:00 pm EDT
Comedians Amy Gibbs Brown and Craig Miller host A Benefit for Jeff Walls - presented by Finely Crafted: Cocktails & Comedy. Walls of the band Guadalcanal Diary has been diagnosed with a rare form of pulmonary hypertension — Pulmonary Veno-Occlusive Disease (PVOD) — for which the only treatment is ...
Cost: $12
Wednesday March 27, 2019 07:00 pm EDT
Categories: Comedy
A night of Atlanta's finest standup comics and craft cocktails at Old Fourth Distillery.
Cost: $10
487 Edgewood Ave. S.E.
Atlanta
,
GA
30312
(844) 653-3687
o4d.com
array(2) {
  [0]=>
  string(3) "106"
  [1]=>
  string(3) "149"
}

Entertainment Business, Store
Hours
Monday: Closed
Tuesday: Closed
Wednesday: Closed
Thursday: 5:00 PM – 12:00 AM
Friday: 5:00 PM – 12:00 AM
Saturday: 2:00 PM – 12:00 AM
Sunday: Closed