Sidebar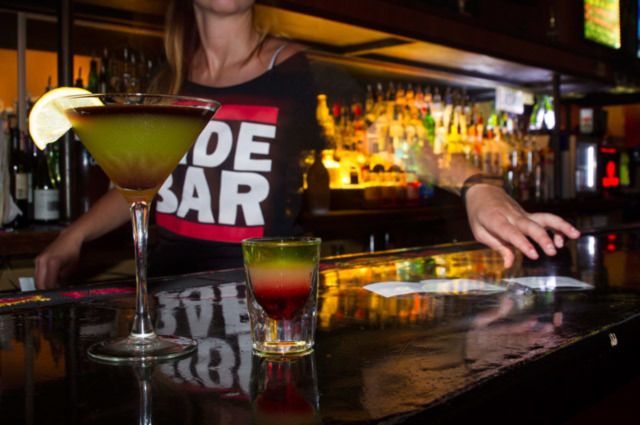 This downtown spot is a sturdy after-work or pre-game hangout. The agreeable menu features such offerings as Cuban sandwiches, black and tan onion rings, burgers, soups and salads and more.
Saturday April 11, 2020 10:00 pm EDT
Can I Kick It? Yes You Can! ATL Come kick it and celebrate 30 years of A Tribe Called Quest Saturday April 11th 2020 at A TRIBE TURNS THIRTY! (Tribute Party) Featuring Jarobi White (ATCQ) spinning LIVE !
Tickets » www.atcq30.com
April 17, 1990 ATCQ released their debut album 'People's Instinctive...
Cost: $15-$40
79 Poplar St. N.W.
Atlanta
,
GA
30303
(404) 588-1850
sidebaratlanta.com
array(2) {
  [0]=>
  string(2) "98"
  [1]=>
  string(3) "149"
}

Food, Entertainment Business
Hours
Monday: 11:00 AM – 1:00 AM
Tuesday: 11:00 AM – 1:00 AM
Wednesday: 11:00 AM – 1:00 AM
Thursday: 11:00 AM – 2:00 AM
Friday: 11:00 AM – 2:00 AM
Saturday: 12:00 PM – 2:00 AM
Sunday: 12:00 PM – 12:00 AM