Summits Wayside Tavern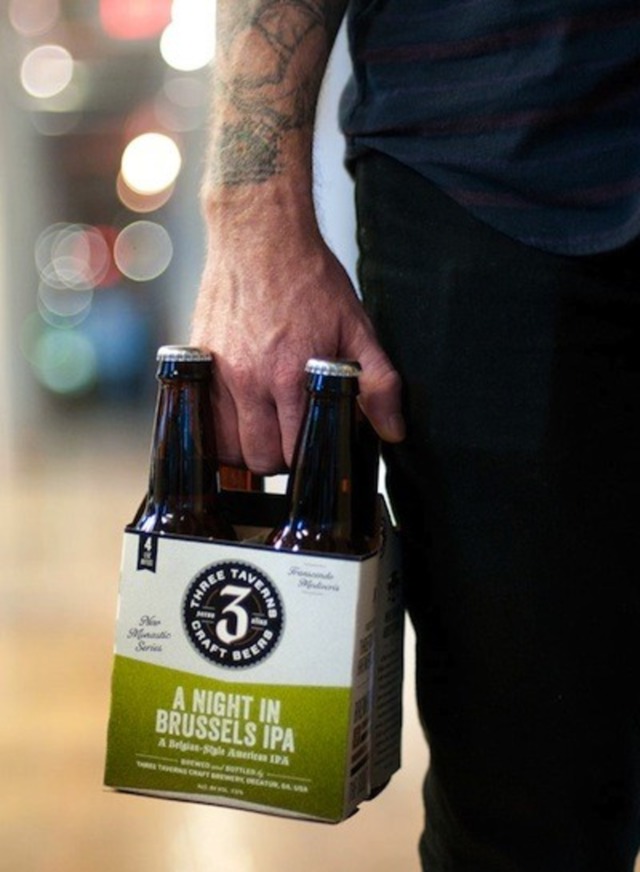 Saturday February 1, 2020 01:30 pm EST
This course is free and open to the public! 
Learn: 
► The true definition of "self-publishing"
► How self-publishing compares to commercial and vanity publishing. 
► How to get started with commercial, vanity, and self-publishing. 
Tenesha L. Curtis has been publishing her own and her cli...
Cost: $0.00
Monday August 20, 2012 08:00 pm EDT
Summits is bringing in a batch of exotic cheeses from Italy, England, France, Spain, and the U.S., and pairing them with Founder's brews. Attendees get an appetizer, entrée, and dessert as well. 30 person max.
Cost: $49.99
3334 Stone Mountain Highway
Snellville
,
GA
30078
(770) 736-1333
summits
Bar or Pub
Hours
Monday: 11:00 AM – 2:00 AM
Tuesday: 11:00 AM – 2:00 AM
Wednesday: 11:00 AM – 2:00 AM
Thursday: 11:00 AM – 2:00 AM
Friday: 11:00 AM – 2:00 AM
Saturday: 11:00 AM – 2:00 AM
Sunday: 11:00 AM – 12:00 AM