The Highland Inn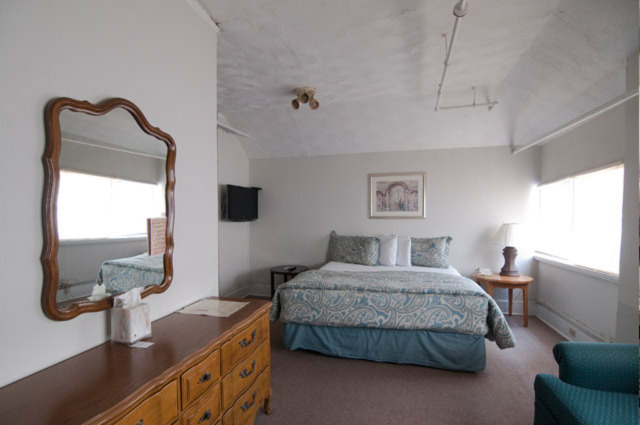 This historic boutique hotel dating from 1927 is located in Atlanta's Poncey-Highland neighborhood near bars and shops and is in walking distance of Virginia-Highland's shopping and dining. The Atlanta Beltline and the Clermont Lounge strip club are located a few blocks away.
Wednesday December 4, 2019 08:00 PM EST
Ready for an evening of sexy stories and performances about the steamy side of life? BedPost Confessions is an entertaining show where a diverse collection of writers and performers represent a wide range of sexualities through storytelling and performance. Be prepared to nod in recognition, laugh o...
Cost: $5 cash, $7 credit
Sunday September 22, 2019 02:00 PM EDT
Legendary singer-songwriter John Doe makes a special pit-stop on his way to his Tabernacle show with X. Joining A Capella Books, Doe will be signing and reading from his new book "More Fun in the New World: the Unmaking and Legacy of LA Punk." Get up to two books signed and be sure to stick around f...
Cost: Free
Friday August 15, 2014 08:00 PM EDT
You've seen her at the Starbar, Laughing Skull, Improv in Buckhead, Kids playgrounds in Grant Park, and the Publix on Ponce.Come to the Highland Inn Ballroom Lounge Sat. Aug. 16th 8:30 p.m. with fellow comics Neal Reddy, Paul Gallois, and Dulce Sloan.
Cost: $20