Westside Cultural Arts Center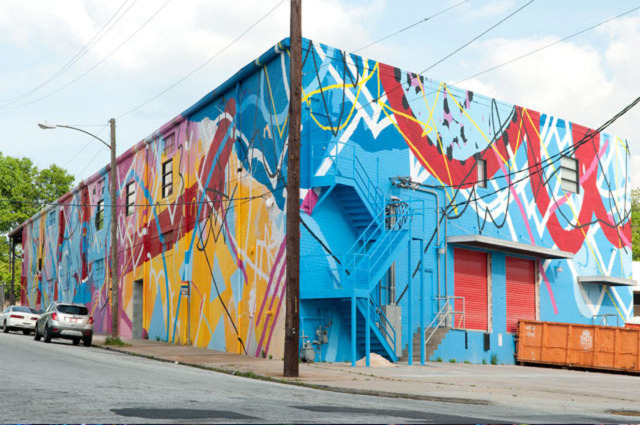 Owner/spine surgeon Dr. James Chappuis conceived the Westside Cultural Arts Center.
Saturday March 7, 2020 08:30 pm EST
On Saturday, March 7th, 2020, UNICEF NextGen is throwing our FIFTH (!) annual ATL ART PARTY in West Midtown, Atlanta at the Westside Cultural Arts Center. Alongside amazing local artwork from Atlanta creative community members, there will also be an open bar, food, a DJ and much more! We would lov...
Cost: $50-$150
Saturday November 9, 2019 08:00 pm EST
"It's a Prophylactic Project Runway!" Cum to the inaugural Atlanta fashion runway event that benefits Planned Parenthood Southeast. See spectacular garments on the runway made with 1000+ colorful condoms by local creatives Sarah Lawrence (@whiskeyfoxxtrot) and more. The lineup includes standup comed...
Cost: $35-$50
Friday August 23, 2019 07:00 pm EDT
The exhibit will include images from all around Atlanta showcasing the good in Atlanta from music to festivals to everyday people. 
Cost: Free
Hours
Monday: Closed
Tuesday: 11:00 AM – 4:00 PM
Wednesday: 11:00 AM – 4:00 PM
Thursday: 11:00 AM – 4:00 PM
Friday: Closed
Saturday: Closed
Sunday: Closed