Atlanta wing memories
Tuesday August 15, 2017 06:28 pm EDT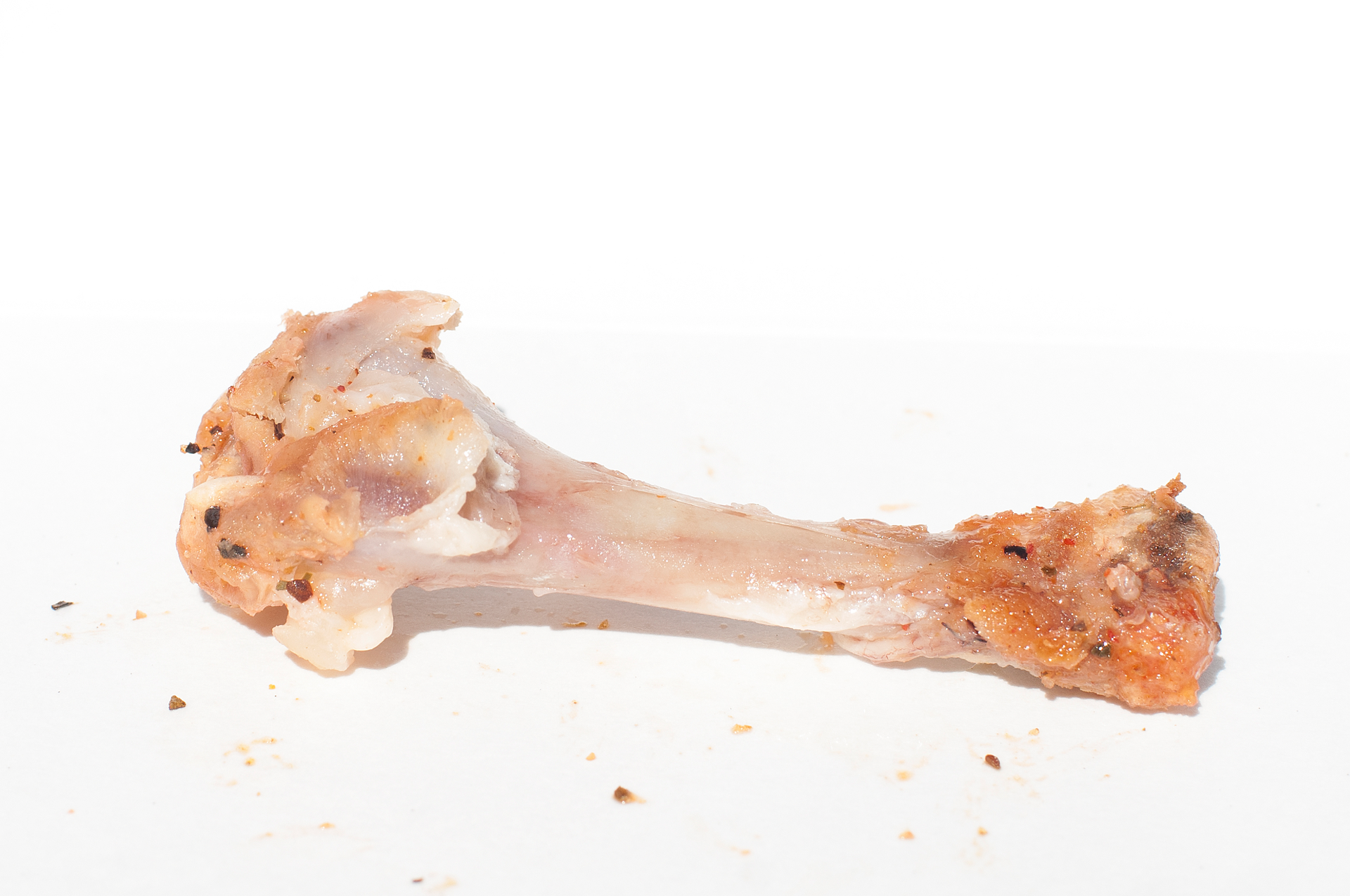 What's your strongest Atlanta chicken wing memory?
"The original J.R. Crickets, before it burned down, when you could order a 10-piece, all flats, and a 40-ounce of malt liquor. God, I miss the old Atlanta. I used to do an ATL challenge when friends would come visit: 40 ounces and a slice at Jack's Pizza, then a 40-ounce and 10-piece at JR Crickets." Bobby James, via Facebook
"The APS school lunch hot wings. They were this almost neon, technicolor terracotta color that stained your face and fingers, and your lips burned well after you were done. Trying to wipe your mouth and hands with the tissue-paper thin napkins that came in the plasticware packets was an early lesson in the idea that cheap is rarely better, and often makes things worse. I can smell them as I type this if you inhaled while taking a bite it stung your nostrils. They were awesome." Joe Thomas, via Facebook


"My husband got a flat tire from a chicken wing bone in the Green's parking lot." Kate Weaver, via Facebook
"As an Atlanta native, two things make my mother nostalgic: Booker T. Washington High School and Buffalo wings from J.R. Crickets. I grew up convincing my neighbor, a Crickets employee, to smuggle bottles of wing sauce home from the restaurant and listening to my mother talk about how many of her teenage memories unfolded inside the famous Atlanta restaurant. By the time Gucci Mane rapped about lemon pepper wings on the hook of ???Lemonade,' I had become a teenager and started to form my own memories about Atlanta's wing culture. My teenage wing memories involved ordering lemon pepper wings to-go from American Deli and taking the inexpensive treat back to a friend's house. Whether we were biding time until a basketball game at Westlake High School or arguing over the credibility of new rapper Nicki Minaj, we always had a plate of wings in front of us. I've since grown up and moved away from Cascade Road, where Crickets, American Deli and southwest Atlanta staple LT's Wings are within three miles of each other. Looking back, I've realized wings are at the center of my coming-of-age-in-Atlanta story, too. Like mother, like daughter." Jewel Wicker
"My love of wings started as a child. My grandfather is from Buffalo and my first cooking job was at a wing joint. I am a purist at heart and always searching for classic wings like I grew up eating. For me, the closest I have gotten is the classic Buffalo at J.R. Crickets, though if I'm feeling wild I will go with the much hotter Three Mile Island. I like my wings old-school and this place is exactly that!" Chef Kevin Gillespie



Describe your perfect chicken wing.
(via Facebook)
"Crunchy on the outside, moist on the inside, and flavorful all-around."
Akeem Etheridge
"The number one wing commandment: Thou shalt smoke wings when possible, so that the tender meat doth fall off the bone, leaving no sinewy bits to get caught in one's teeth."
Haley Zapal
"The perfect chicken wing had a spice rubdown this morning, got smoked all day waiting for me, then showed up on my plate next to some Louisiana-style hot sauce, blue cheese and a handful of carrots and celery."
Tawny Powell
"Well-chewed and picked-over bones, a few crispy clusters extant at its poles, and cast along a curb, sidewalk or parking lot, singly or in clusters no larger than four: Atlanta's signature wing."
Kyle Torok



6lack's wing obsession
Atlanta rapper 6lack's life has changed a lot in the past year. He released his debut album FREE 6LACK, which featured the popular single "PRBLMS," toured with the Weeknd and became a father. But one thing hasn't changed: his love for hot wings. Spend a few minutes with 6lack and he'll tell you one of the best parts of being successful is being able to buy all of the wings his heart desires. He's not joking, either. During a homecoming show at Terminal West earlier this year, he previewed a new song with the lyrics: "Come down to Zone 6/Treat you to hot wings like it's some fancy shit." Over the years, 6lack's social media accounts have been riddled with odes to wings so hot they make him involuntarily shed a tear and critiques of wings that are too dry, mild or sweet. The LVRN artist recently made his first professional foray into the Atlanta wing scene by unveiling three new wing flavors at American Deli for one day only. He might not own multiple Wingstops like Miami transplant Rick Ross, but 6lack is certainly continuing the trend of local hip-hop artists showing love to Atlanta's fierce wing culture. As told to Jewel Wicker



MORE WINGS AND THINGS:
Pair Your Wings with Local Beer
More By This Writer
Bell Street Burritos' Midtown/Buckhead location offers burritos, quesadillas, tacos, salads, and other tasty Mexican treats. Bell Street Burritos began as a personal burrito delivery service until demand became so high that owner Matt Hinton decided to grab a space at the historic Sweet Auburn Curb ... |
more...
Search for more by