808 Fest goes big for 2017
Conrank, Deejay Earl, Treasure Fingers and more play Atlanta's annual celebration of all things bass Aug. 8-11
Sunday August 6, 2017 01:37 pm EDT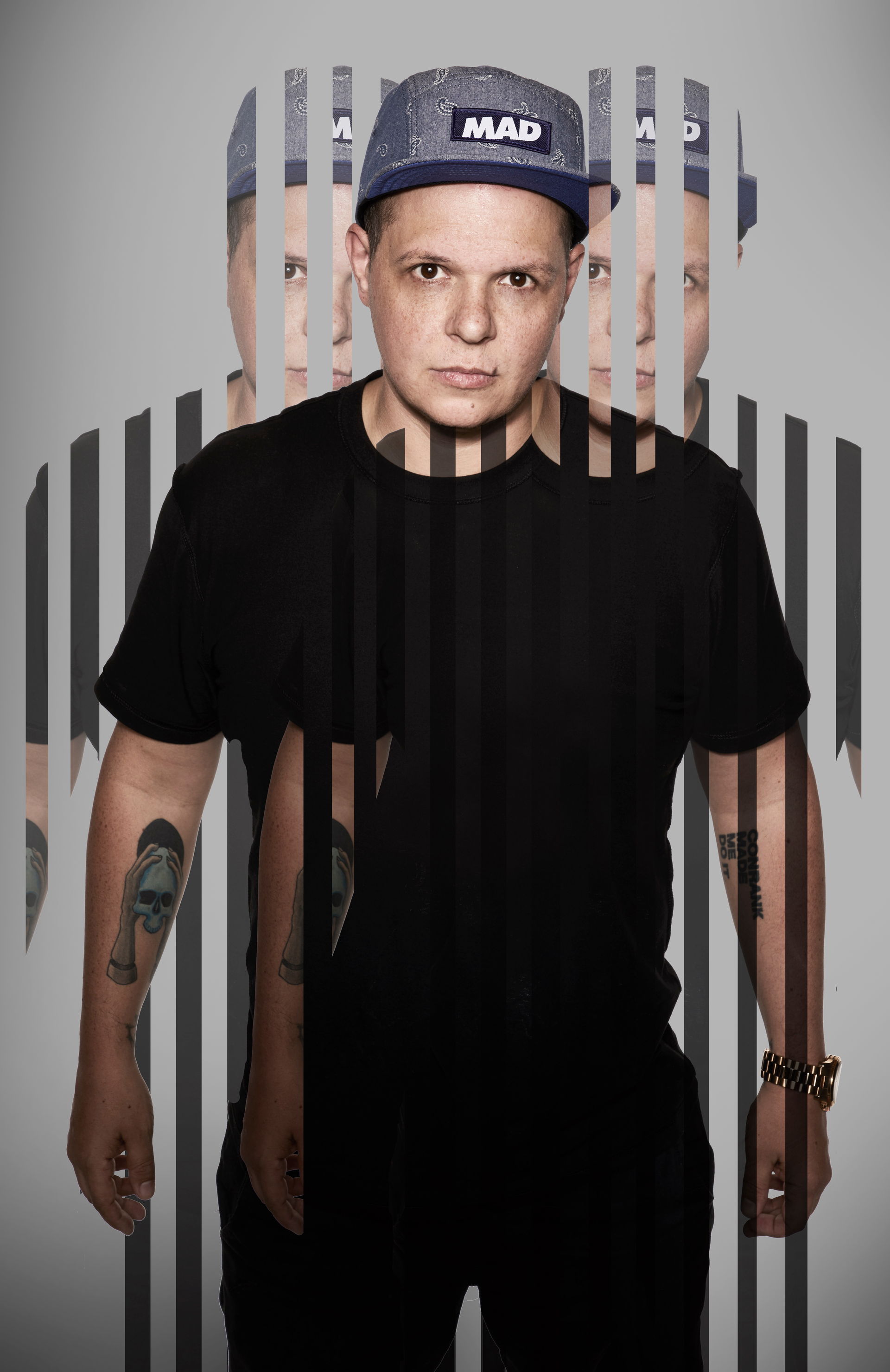 Bass music goes on an East Atlanta nightlife safari when the annual 808 Fest returns August 8-11.
Now six years deep, Ricky Raw's celebration of all things bass music is sporting one of it's most extensive lineups yet, taking over clubs from Little Five Points to the East Atlanta Village.
"I just really just love bass music," says festival founder Ricky Raw. "I started playing bass guitar when I was 12 years old, I played drum-n-bass when I was 17, bass, bass, bass! This year I'm enjoying bringing some top tier acts to the fest that are all on the way up, and the energy is incredible.?۝
In addition to headliners such as Conrank (pictured on the right), DJ Earl, Mono/Poly and more, Ricky's own group, hip-hop trio the Mighty High Coup performs at the Music Room on Wed., Aug. 9.
Check out the 808 Fest site for more details.



On Tues., Aug. 8, Conrank heads up a night at Aisle 5 featuring performances by Scales, BINKS, Clerks Music, Section 8, Nematodes and EMills.
On Wed., Aug. 9, HPNTK, MightyHigh Coup, Travis Daniel Music, Speakeasy, Psycho Disco, Treasure Fingers, DMFR, Funk Manchu and a late night set by Halogen take over the Music Room.
On Thurs., Aug.10, Deejay Earl, Leonce, Taste Tester and Charolastra take over the Basement.
On Fri., Aug.11, Mono/Poly, Huxley Anne, Juju Beats, Rhinopalace take over Aisle 5.
Ball. feat. 808 Mafia Fuse and Spaghetti J takes over the Graveyard Tavern on Fri., Aug. 11 as well.
More By This Writer
Cursive deliver an indie-rock/domestic-strife concept album
Saturday January 20, 2001 12:04 am EST
Enemymine explodes underground metal
Wednesday March 14, 2001 12:04 am EST
Liza Minnelli gives Atlantans a (helping?) hand
Wednesday July 4, 2007 12:04 am EDT
Local post-punks divide listeners with giddy girl power
Wednesday August 29, 2007 12:04 am EDT
Atlanta rockers put the dirty South on blast
Wednesday October 10, 2007 12:04 am EDT
Search for more by Chad Radford