A conversation with William Henderson
The Pharoah Sanders Quartet pianist talks cowbells and improvisation
Saturday October 14, 2017 06:04 am EDT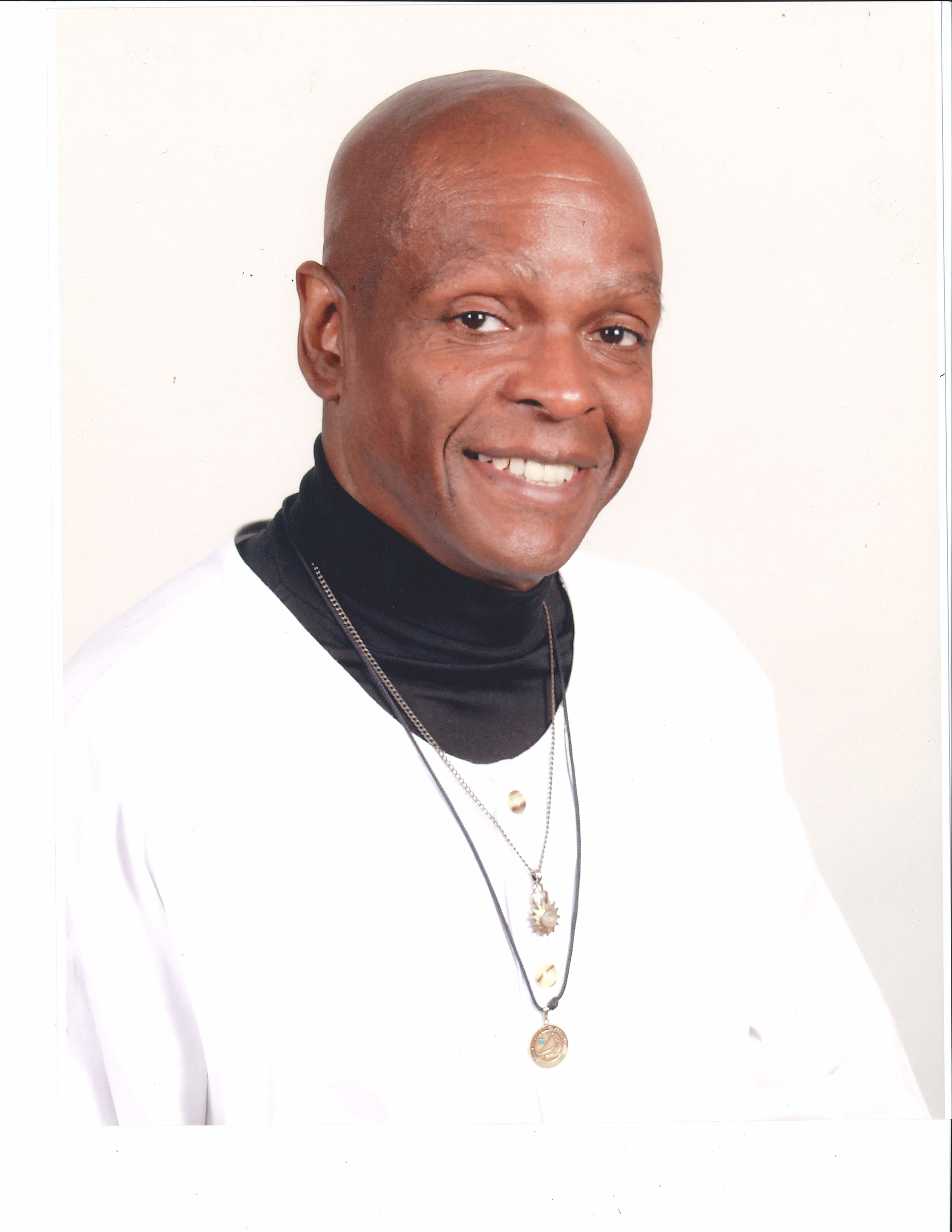 The Pharoah Sanders Quartet featuring bass player Nat Reeves, drummer Joe Farnsworth, and pianist William Henderson play the Rialto Center for the Arts on Sat., Oct. 14. Pianist Henderson boasts a lifelong resume of performing alongside legendary jazz luminaries such as Elvin Jones, Cannonball Adderley, Hugh Masekela, and more. Before the Quartet's show in Atlanta, Henderson took a few minutes to talk about his time performing with Sanders, and what's in store when the band takes the stage.
How did you get started playing music with Pharoah Sanders?
I started playing with him many years ago, but I can't begin to tell you what year it was. It might have been '68, but I really cannot remember. Pharoah had been using a piano player who was also working with Hugh Masekela, but then he ran off with some lady. I knew a bass player that was a friend of Pharoah's, and that got me started working with him. And I worked with Hugh Masekela off and on, too. I got to play on his first and his only gold record, "Grazing in the Grass.?۝ And I guess people are still playing it. It's the song that starts off with the cowbell. You know the song? Everybody likes that cowbell.





People do love a good cowbell.
I think that's kind of what sold that song. The producer brought it up after we'd already played everything. He wanted to put the cowbell in there so he did. It's called "Grazing in the Grass,' so it made sense.
Do you play a pretty comprehensive set of Pharoah Sanders' material, or does the quartet focus on a specific era of his music?
No, we aren't focusing on a specific area, but we are using a new drummer for the first time in Atlanta. What we play is always up to Pharoah and what he wants to do, what he thinks the people will like, and where we are working. We haven't played in Atlanta in a year or two, so it could go any way.
Do you play a different set every night?
Somewhat different, but not totally different. We may repeat one or two things. He'll have something he'll replay at the end, and he'll always do "The Creator has a Master Plan.' And sometimes we do John Coltrane's "Welcome.' It all depends on how much time we have to play.

How much of a role does improvisation play in your performance?
I would say that most of it is improvisation. Some of the songs might be written, but there is some improvisation going on within just about every single song that you'll hear. Pharoah might play a melody, or I might I might play a melody and then there will be some improvisation in the middle somewhere.





Are you a Sun Ra fan?
No, I can't really say that I am. I don't ever listen to much of his playing or what he's written. I know a couple of the musicians he's used in his band over the years, but I can't say that I'm familiar with his music. But Sun Ra is who Pharoah started playing with when he first moved to New York. Sun Ra really helped get him on track when he was a young man. But Sun Ra was talking a lot about outer space, spaceships, but it never drew me in.
You mentioned "The Creator Has A Master Plan.' Do you learn anything different about that song or does it change for you the more you play it?
I do play it differently; I don't play it the same. I change the bottom. I don't change the overall sound of the song. I always enjoy playing, and I don't just got a certain bass line; I don't continue to play the bass line. I change it up, and you can add a lot of things on the top, too.
The Pharoah Sanders Quartet plays the Rialto Center for the Arts. $56. 8 p.m. Sat., Oct. 14. Rialto Center for the Arts, 80 Forsyth St. NW. 404-413-9849. www.rialto.gsu.edu.