A3C's Matt Weiss talks empowering musicians
The annual hip-hop festival and conference's production director knows the value of treating artists like entrepreneurs
Friday September 29, 2017 11:35 pm EDT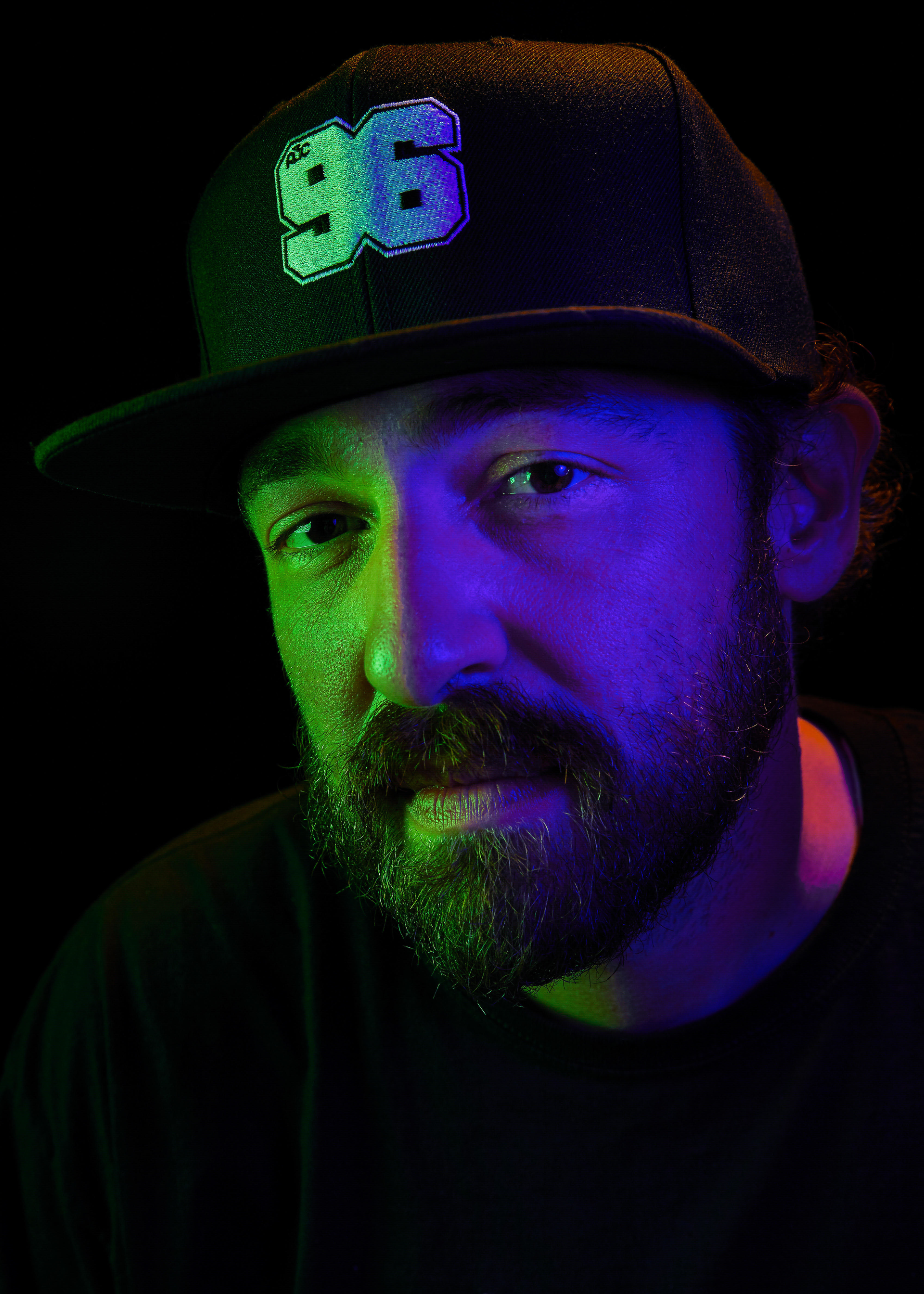 The A3C Music Festival and Conference returns Wed., Oct. 4, with a weeklong conference taking over the Loudermilk Center, Creative Media Industries Institute on campus at Georgia State University and the Auburn Avenue Research Library. The weekend festival kicks off Sat., Oct. 7, with the Fool's Gold Day Off party featuring performances by A-Track, Project Pat, Kodie Shane, and more. On Sun., Oct. 8, the festivities come to a head with performances by Nas, Ghostface Killah, Just Blaze and more.
A3C Production Director Matt Weiss checked checked in to talk about this year's programming, the intersection of hip-hop and social justice, and empowering artists to take business matters into their own hands.
A3C 2017 is upon us. How do you feel?
I feel really good. This is the most developed programming we've had to date. It's all kind of a blur right now, from an internal standpoint. Our team is growing, everyone is here for all the right reasons, and we're all focused on providing the best possible experience for young artists. That's really what we focused on this year, and everyone's hard work is showing now.
It feels like A3C made a concerted effort this year to separate the conference from the festival.
Without a doubt. We did that for a number of reasons, but mostly, as we've grown, telling the story of what A3C is has become difficult. Is it a conference? Is it a festival? Is it a bunch of cyphers? A bunch of shows? A block party? What we have realized is that we're one large event with a lot of aspects. We want to make sure the tent pole pieces the festival and the conference are very much separate in the way that we market them, and are separate experiences. You come to the conference to learn and you come to festival to play. We really wanted to make that distinction this year.
What are you the most excited about this year?
I'm excited about two things; both are conference aspects. Friday is the year of the woman for us. We're spending all day celebrating the dynamic women of hip-hop. It starts with a brunch and then a very large panel. We are also producing a number of events throughout the week showcasing the dynamic women in hip-hop. There are some artists, but it's also celebrating a lot of people who are behind the scenes. It's going to be a really empowering day. The other thing I'm really excited about is the Creator Complex. It's brand new for us, and it's a place where artists can come get free digital media for their own use free branding for your watermark. What that means is you can get head shots, photos, mastering, all the things you need to create your own TuneCore account, to start a Soundcloud page, everything but the music, and it's exciting to be able to offer that to artists.
It sounds like empowering artists is the charge this year.
This year we're treating artists like entrepreneurs, and we want to arm them with the same tools that an entrepreneur would be armed with. That goes into how we've programmed the conference this year, and that's how the Creator Complex came together. We want to give them the tools to be successful business people. If you're here, you're an artist first. You need the support system of understanding how the business works.
The A3C Action Summit at the Auburn Research Library on Thursday and Friday (Oct. 5-6) is free of charge. You do not need an A3C wristband to get in. The tagline is "Activists, Academics, and Artists connecting to address social justice challenges, learn from community leaders and develop actionable initiatives." We're talking about bringing hip-hop into the classroom. There are panels on the secret activism of OutKast, and there's the Future of Activism. We're bringing in a lot of Atlanta's non-profit groups, with the help of the Center for Civic Innovation to engage people who are on the ground working for social justice issues, and how we can incorporate hip-hop and the arts. This is a new thing, and it came from the A3C Action Pitch competition, which is a part of the event, and we want to highlight this as a larger experience. Also, you shouldn't have to pay a fee to get to this. We want to highlight this and make it accessible to anybody who wants to come.
A3C Music Festival & Conference. $39-$599. Oct. 4-8. See website for conference and festival details.