Caleb Herron and Margot Rood go 'Beyond the Zero'
The fourth installment of Chamber Cartel's contemporary music series embraces musical intimacy
Thursday July 27, 2017 01:17 pm EDT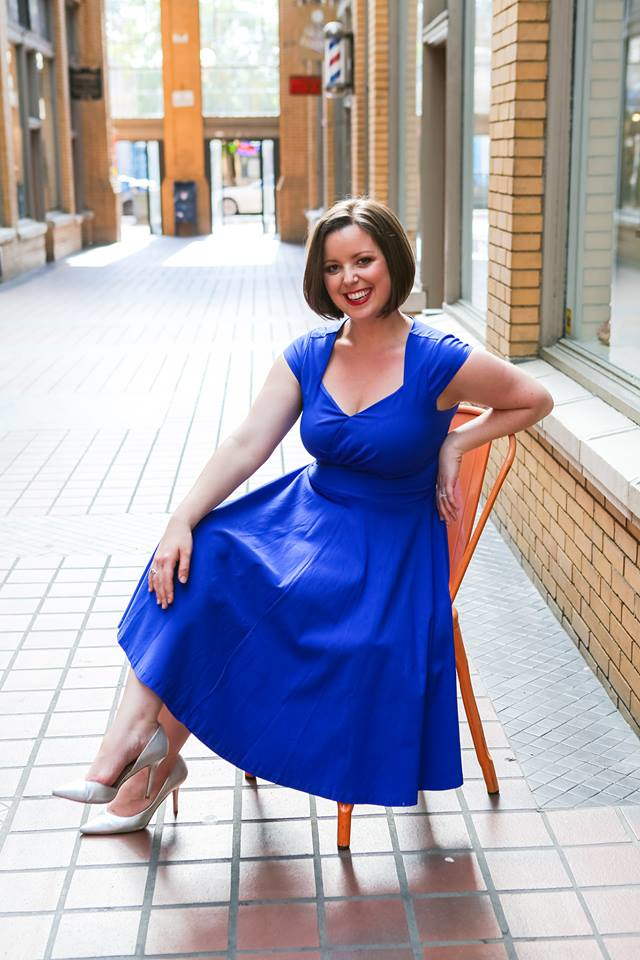 The fourth installment of Orpheus Brewing and Chamber Cartel's "Beyond the Zero" series is a program of duets for soprano and percussion performed by guest vocalist Margot Rood and Cartel director Caleb Herron. The program includes works by Anthony Donofrio, Griffin Candey, Rick Burkhardt, Heather Gilligan and Tan Dun. A member of Boston's Lorelei Ensemble, an all-female vocal ensemble dedicated to performing new music, Rood is renowned as a soloist and recitalist of opera and oratorio.
Saturday evening, her exceptionally lithe and luminous soprano voice will be showcased alongside an array of instruments wielded by Herron including vibraphone, bass drum, cymbals, crotales, xylophone, wooden planks, toms, tuned pipes, triangle, marimba and a timpani. The "Beyond the Zero" series at Orpheus presents audiences with a one-of-a-kind opportunity to hear engaging contemporary chamber music in an intimate, informal setting.
Margot Rood and Caleb Herron. $21.60 (includes beer chits). 8 p.m. Sat., July 29. Orpheus Brewing. 1440 Dutch Valley Pl NE, Suite 2001. www.orpheusbrewing.com. 404-347-1777.