Charles Waters' Nuzion Peace Orchestra plays Gallery 992 Oct. 29
Gold Sparkle Band leader premieres two new works, 'Peace Forms I & II'
Friday October 27, 2017 06:34 pm EDT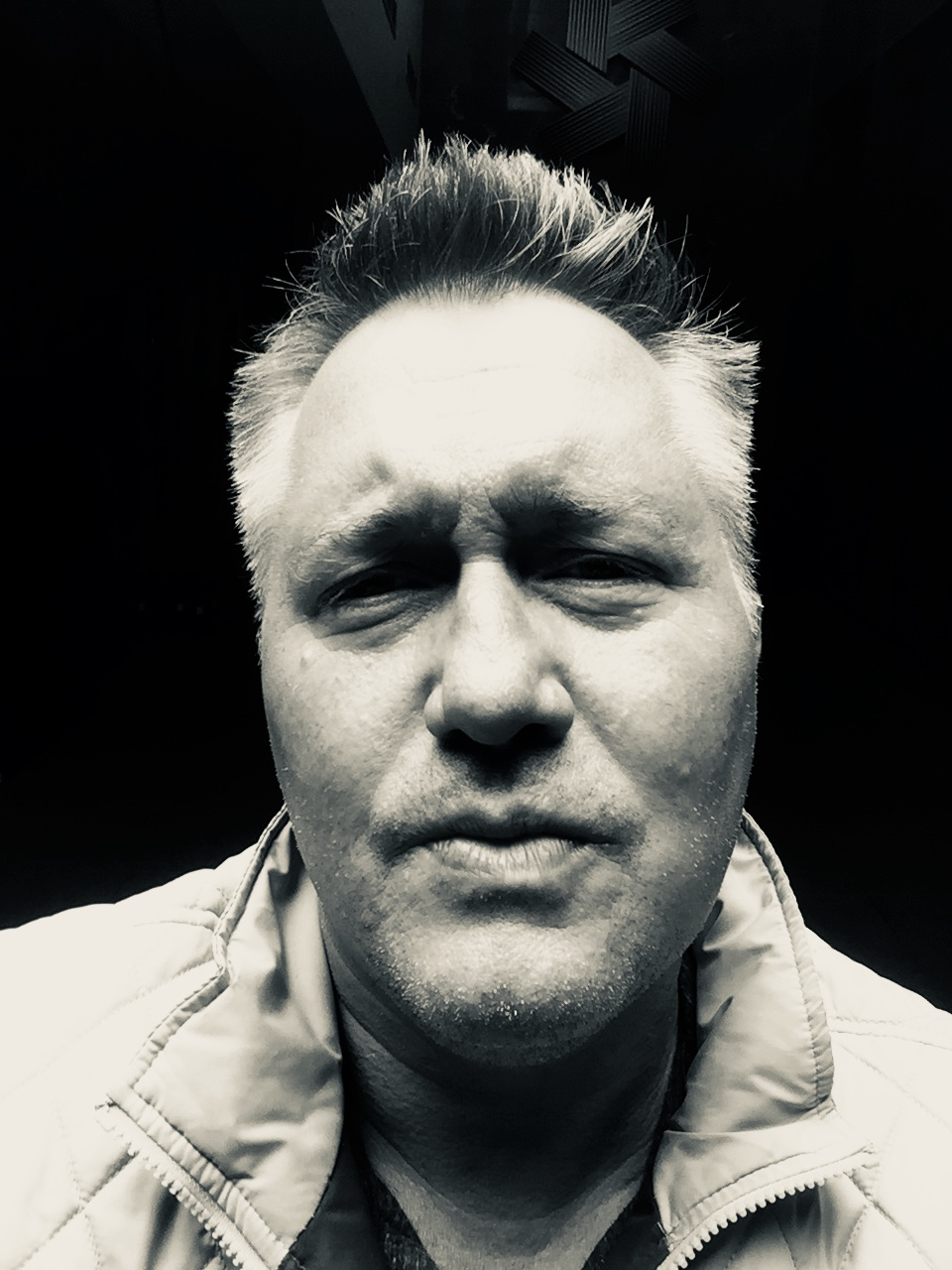 What does peace sound like? Songbirds twittering? Wheat fields rustling in the wind? Ocean waves rolling onto a sandy beach? Considering Charles Waters' Nuzion Peace Orchestra, the correct answer is, like a free jazz horn ensemble skronking, bleating, and crooning its way through charts that swing with atonal anarchy, funktown groove, and Miles-esque cool.
A founding member of the Gold Sparkle Band, the vaunted avant-garde jazz outfit spawned in early '90s Atlanta, New York-based saxophonist Waters returns to the scene of past endeavors to present two new compositions. "Peace Forms I' (alto sax, baritone sax, trumpet) and "Peace Forms II' (for horn sextet and percussion) were developed during a 30-day collaboration between visual and digital artists (with Waters the sole musician), the purpose of which was to explore the question of what form does peace take? Influenced in part by a longstanding dialogue with poet Yuko Otomo, Waters asserts that "art can bring peace, especially micro-locally, for example, within a concert hall.?۝
Charles Waters' Nuzion Peace Orchestra features Charles Waters (alto saxophone), Roger Ruzow (cornet), Bill Nittler (baritone sax), Eric Fontaine (tenor sax), Jason Casanova (euphonium), Bill Pritchard (tuba), and Noah Kess (drums).
$10 (suggested donation). 8:30 p.m. Gallery 992, 992 Ralph David Abernathy Boulevard.