Naomi Punk plays 529 Oct. 2
The Pacific Northwest art-punk trio brings the wild wanderings of 'Yellow' to the Southeast
Sunday October 1, 2017 02:10 pm EDT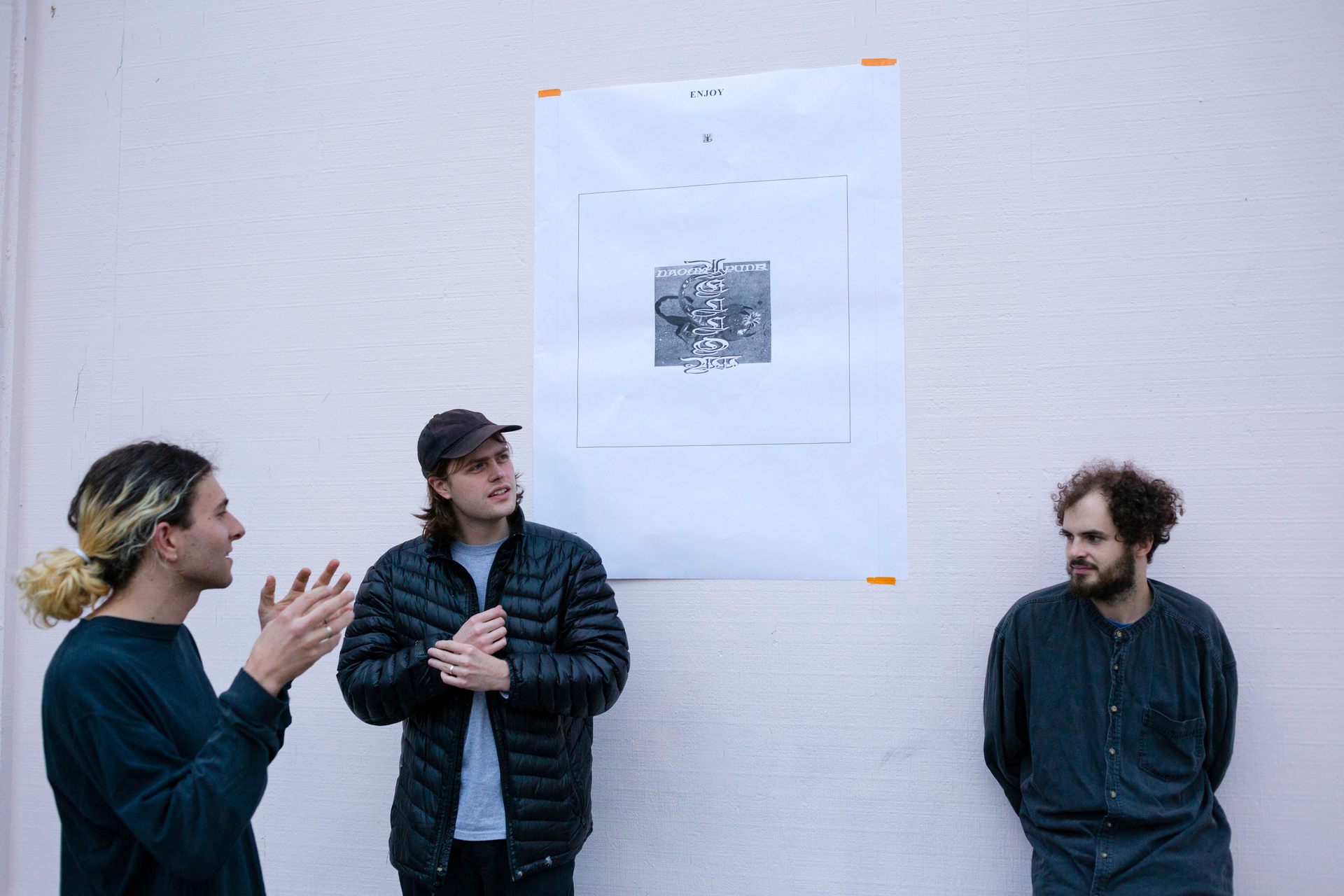 Thank goodness for Olympia, Washington. It's not only the gritty gray capital city of our Northwesternmost contiguous state, it's also a reliable breeding ground for artistic independence, DIY music, and just-plain-weird rock ???n' roll. Take, for example, veteran Oly trio Naomi Punk, who has made an admirable career out of organizing warped, skronky sounds into oddly addictive songs. The band's new double album Yellow (Captured Tracks) is a challenging post-punk churn that buzzes and clunks and wanders and, every once in a while, crackles with some beautiful bit of muddled melody. Thank goodness for Olympia, and thank goodness for Naomi Punk.
With Egg Mogul, Trashcan, Ian Deaton. $8. 9 p.m. 529, 529 Flat Shoals Ave. SE 404-228-6769. www.529atlanta.com.
More By This Writer
Math-metal trio crafts a musical palindrome
Tuesday July 15, 2014 04:00 am EDT
Boston trio puts a shine on Held in Splendor
Tuesday February 18, 2014 04:00 am EST
Roots-rock super group jams on blue-collar anthems
Wednesday December 3, 2014 04:00 am EST
Southern rock's young royalty jam on working-class struggle. |
more...
L.A. soul trio straddles tradition, futurism
Wednesday February 24, 2016 04:00 am EST
Five years after releasing a beloved EP, soul trio KING is back with its highly anticipated album 'We Are KING' |
more...
Scottish brothers William and Jim Reid bring their noisy post-punk juggernaut to the States
Monday December 12, 2016 04:27 pm EST
Search for more by Ben Salmon