Newark Wilder thinks about death with 'Empty Sanctuary'
The group's final offering is a rumination on laying to rest persona and regret
Friday August 11, 2017 01:44 pm EDT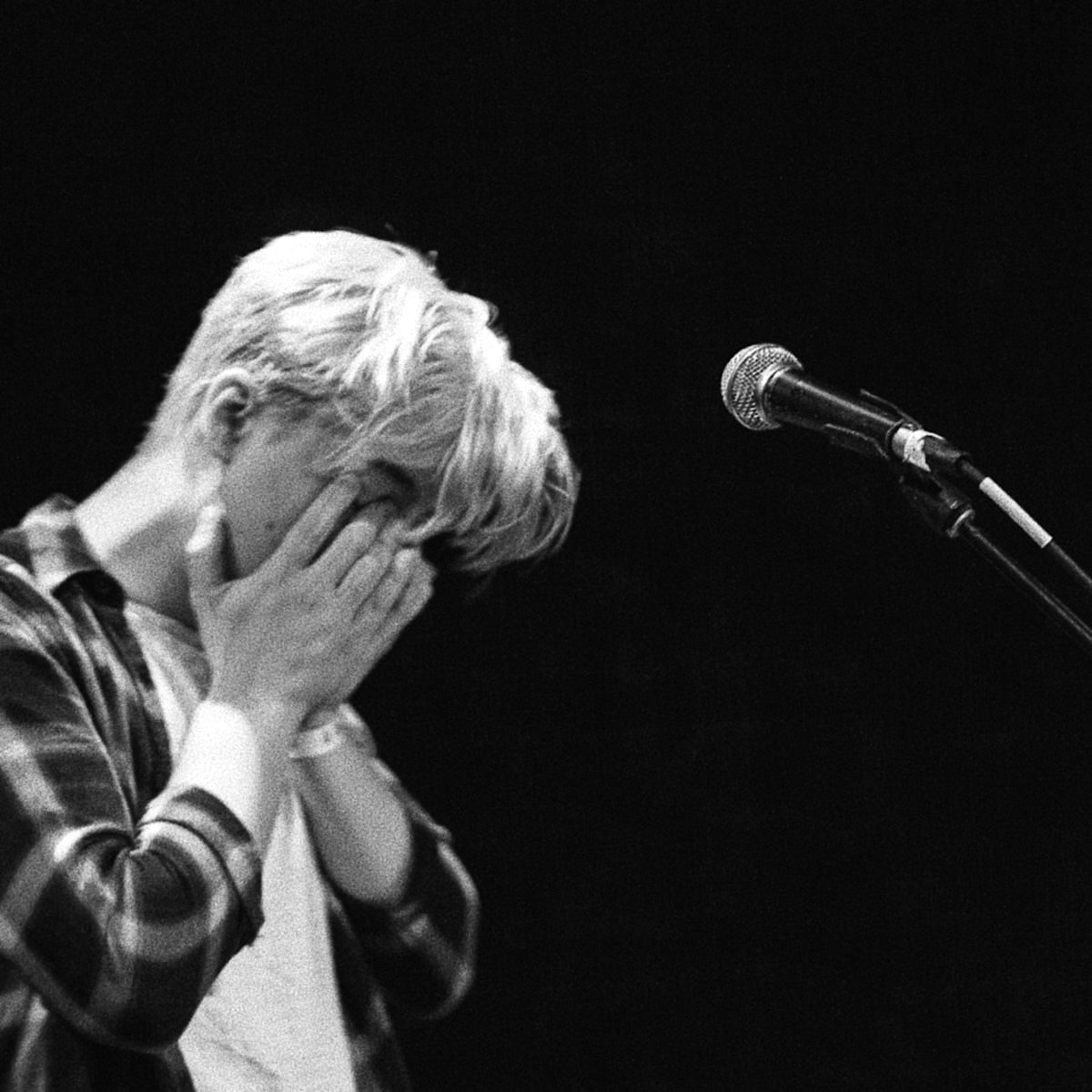 Recessional Hymn/Empty Sanctuary by Newark Wilder
It was a good run for Newark Wilder. The group formed in January 2015, and in just two years principal songwriter Ben Kinzer, performing on stage alongside Chava Flax (guitar), Aidan Burns (bass) and Nadir Baaset (drums), left quite an impression on Atlanta's DIY music scene. By exploring layered and flowing expansions of moody pop songwriting, the group transcended the s of lo-fi Soundcloud aesthetics with an evocative, albeit elementary sound. Room for musical maturity and growth within each of Newark Wilder's two albums, Vanessa Atlanta (2016) and A Winter and Spring (2017), is clear to see. But carried by a singular voice balancing enchantment and inner tumult Kinzer's writing style remains a cut above that of his peers.
But now, just as the dust settles on the heels of releasing A Winter and Spring back in March, Newark Wilder is dead.
Death, however, is only a new beginning. While the breakup is bittersweet, Kinzer is shipping off to Boston to study contemporary composition with an instrumental focus in bass at Berklee College of Music.
In the meantime, "Empty Sanctuary?۝ is the group's final offering. It's the flip side to "Recessional Hymn???,?۝ which arrived earlier this week, written and performed entirely by Kinzer. And while the song's mood is somber, this is hardly a morose affair. "When I wrote 'Empty Sanctuary' I was thinking a lot about the death of this band, so to speak, and the death of the persona and life, as I currently know it, that I've made for myself here in Atlanta," Kinzer says. "How it would change, how it would stay the same, things I regret doing and not doing, things I'm thankful for. It was sort of like processing my own death while still being alive, or to be less morbid, like trying to paint a picture of my current self from the viewpoint of a future self that is physically and spiritually removed from the daily things I'm so caught up in here. I know it's a dramatic way of thinking," he adds," but it is a death of sorts. I don't think that necessarily has to be a bummer.?۝
Newark Wilder plays its final show tonight (Fri., Aug. 11) at the Mammal Gallery. With Twin Studies, Sequoyah and more. $5. 9 p.m. 91 Broad St. S.W. www.mammalgallery.com.