Ohmpark Fest returns to 529 and the Earl Jan. 6
Dot.s, Material Girls, Goldyard, and more play the annual East Atlanta local music blowout
Tuesday November 28, 2017 07:43 pm EST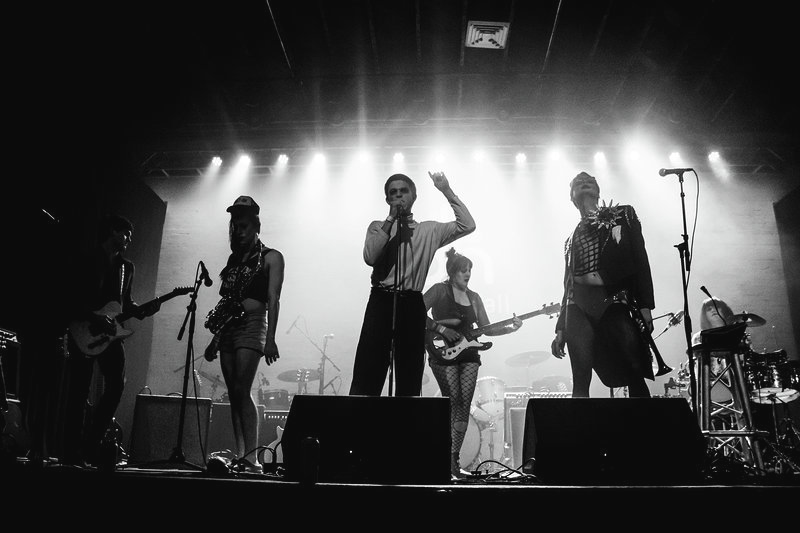 Last week, the annual Ohmpark Fest released its lineup for 2018. The festival returns for its fourth year on Sat., Jan. 6, stacked with some of the best the Atlanta music scene has to offer. This year, the festival taps into different musical genres, including garage rock, pop ambient, folk, and hip-hop.
Shows are split between the Earl and 529, with set times staggered so attendees can catch some of everything without much overlap.
The lineup is listed below, with set times and locations to be announced soon.
$10. 7 p.m. Sat., Jan. 6. 529 and the Earl. More information coming soon.