The Messthetics play the Maquerade Thurs., Sept. 28
The D.C. trio pairs Fugazi's rhythm section with guitarist Anthony Pirog for a high-energy, instrumental roar
Thursday September 28, 2017 06:23 pm EDT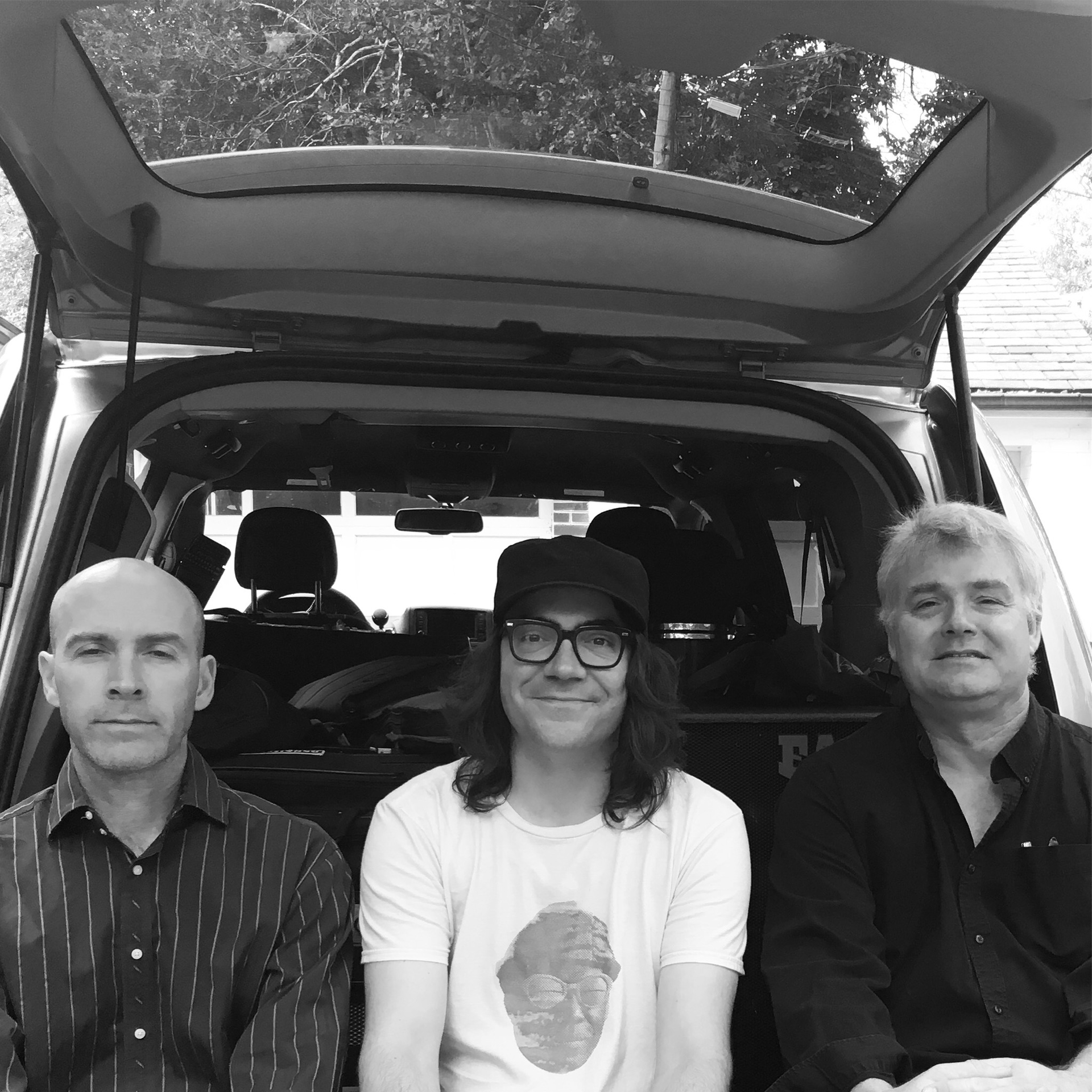 The Messthetics are a relatively new act to emerge from Washington, D.C.'s underground rock and post-punk scenes, but the trio boasts an unprecedented lineup. The Messthetics find Fugazi's legendary rhythm section, Brendan Canty on drums and Joe Lally on bass, reunited and playing music together again for the first time since 2002. Guitarist Anthony Pirog leads the charge with dense layers of atmospheric textures steeped in high-energy impressionism and dramatic, avant-garde arrangements that move from a simmering rumble to mammoth roar in a single musical moment.




The Messthetics self-titled debut LP is due out in February via Dischord Records. In the meantime, they're currently on the road with Pinback. The touring caravan hits the Masquerade tonight (Thurs., Sept. 28).
$22. 7:30 p.m. Masquerade. 75 MLK Jr. Drive SW. 404-577-8178. www.masq.com.
More By This Writer
Cursive deliver an indie-rock/domestic-strife concept album
Saturday January 20, 2001 12:04 am EST
Enemymine explodes underground metal
Wednesday March 14, 2001 12:04 am EST
Liza Minnelli gives Atlantans a (helping?) hand
Wednesday July 4, 2007 12:04 am EDT
Local post-punks divide listeners with giddy girl power
Wednesday August 29, 2007 12:04 am EDT
Atlanta rockers put the dirty South on blast
Wednesday October 10, 2007 12:04 am EDT
Search for more by Chad Radford