The Pharoah Sanders Quartet plays the Rialto Oct. 14
The tenor sax master explores the nuances of fiery music by basking in rich harmonies and bombastic overtones pushed to the max
Thursday October 5, 2017 09:58 pm EDT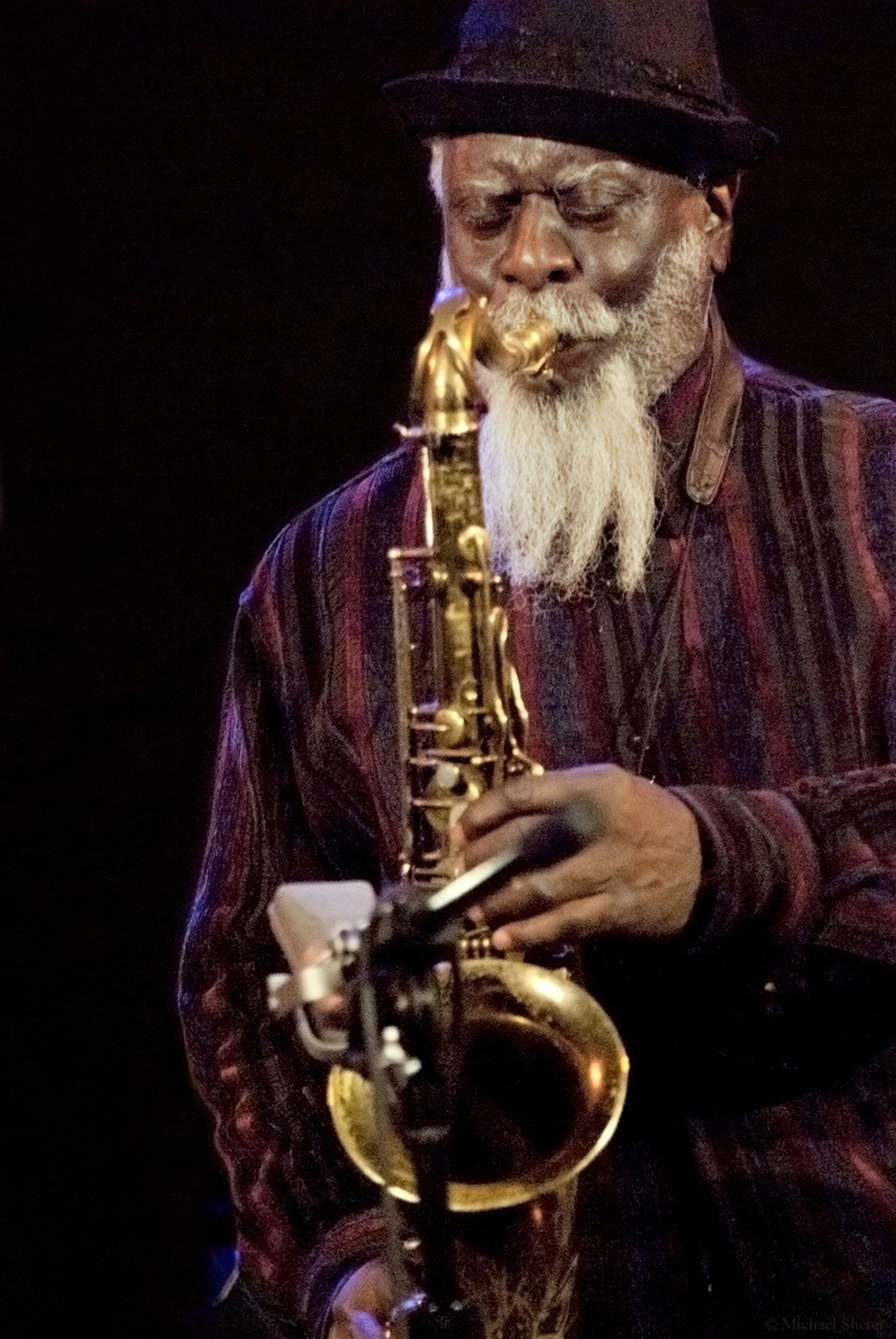 In February of 1969, Pharoah Sanders changed the shape of jazz to come with when he unveiled the album, Karma. Drop a needle on the album nearly 50 years later and the expansive, sidelong cosmic journey "The Creator Has a Master Plan' weaves a tapestry of modal, post-bop and avant-garde musical exploration the likes of which the world has yet to encounter anywhere else. It's a career-defining work that raises the bar high for both structured and free jazz performance. Now 77 years old, the tenor sax master still explores the nuances of fiery music cosmically, spiritual, and instinctively by basking in rich harmonies and bombastic overtones pushed to the max.
For this quarter performances, Sanders leads a group filled out by pianist William Henderson, bass player Nat Reeves, and drummer Joe Farnsworth.
$56. 8 p.m. Sat., Oct. 14. Rialto Center for the Arts, 80 Forsyth St. NW. 404-413-9849. www.rialto.gsu.edu.
More By This Writer
Cursive deliver an indie-rock/domestic-strife concept album
Saturday January 20, 2001 12:04 am EST
Enemymine explodes underground metal
Wednesday March 14, 2001 12:04 am EST
Liza Minnelli gives Atlantans a (helping?) hand
Wednesday July 4, 2007 12:04 am EDT
Local post-punks divide listeners with giddy girl power
Wednesday August 29, 2007 12:04 am EDT
Atlanta rockers put the dirty South on blast
Wednesday October 10, 2007 12:04 am EDT
Search for more by Chad Radford