Tommy Wright III plays 529 Nov. 4
The Memphis underground rap legend pays a visit to Atlanta
Thursday October 26, 2017 04:26 pm EDT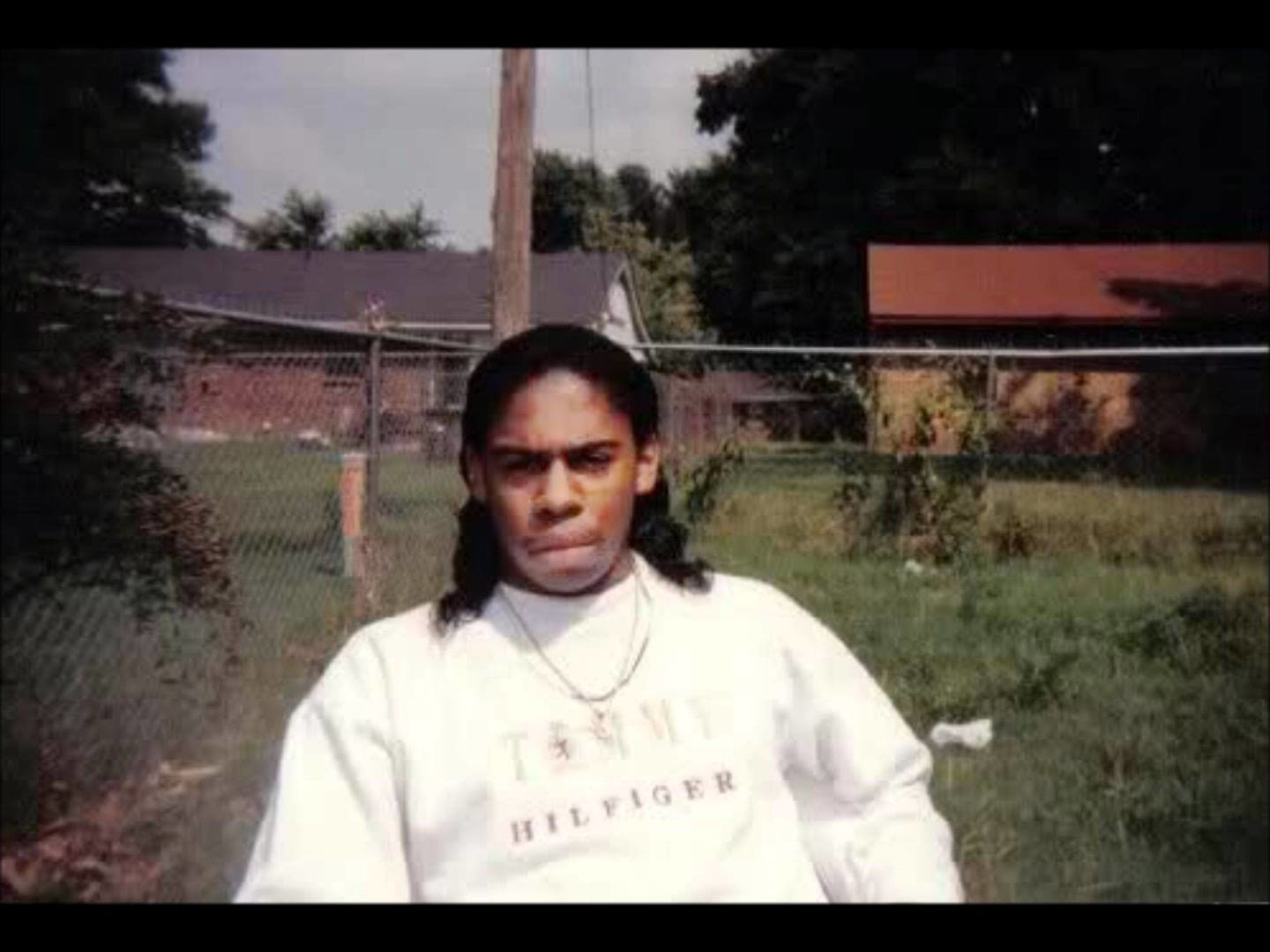 Memphis legend Tommy Wright III, also known as the One Man Gang, began his rap career in the early '90s, when he was barely 18 years old. Throughout the Bill Clinton era, Wright became known for his lo-fi sound, unique backbeats and fast-spoken, violent lyrics. After an arrest in 2000, landing him a five-year prison bid, Wright's career slowed-down greatly.
In 2006 he released a reissue of his 1994 mixtape, Ashes 2 Ashes, Dust 2 Dust, and has played only a few sporadic shows since then. Despite staying fairly off the radar in the aughts, Wright's following continues to grow, largely due to his status as a pioneer for crunk music, then trap music, as well as his music appearing in both large- and small-scale skate videos.
Now, Wright is back, playing shows, landing interviews, earning endorsements from Red Bull and Undefeated Clothing, as well as self-promoting by commenting on Youtube videos from his personal account, with statements like: "Follow Tommy Wright on Youtube, Twitter, Ig & Facebook. Catch me on tour and hmu for all merch! New shit comin!???' and "I got so many new songs comin out, I even got a song about hash oil??_ lol.?۝
With Divine Interface, Ziggy 2 Playa, Bataille, & DJ Josh Feigert $15. 9 p.m. Sat., Nov. 4. 529. 529 Flat Shoals Ave SE. 404-228-6769. www.529atlanta.com.
More By This Writer
The Nashville-based grunge outfit gets personal with its second album
Wednesday December 13, 2017 08:50 am EST


The thought of an angsty, '90s-inspired grunge album in 2017 seems cringeworthy, but Bully's second LP, Losing, shatters any preconceived notion about the current state of the genre.
Frontwoman Alicia Bognanno isn't afraid to belt out exactly how she feels, executing the voice and emotion that everyone feels deep-down, but doesn't have the courage to put on display.
In "Feel the...
|
more...
The Memphis underground rap legend pays a visit to Atlanta
Thursday October 26, 2017 04:26 pm EDT
Macabre, Demoncy, Profanatica, and more lay waste to Midtown this weekend
Wednesday November 1, 2017 03:16 pm EDT
Ex Man Up, Yancey members start new group to make people happy
Thursday October 12, 2017 08:23 pm EDT
Search for more by Spencer Korchan