Zakir Hussain leads an eclectic band of world class musicians, including Dave Holland and Chris Potter
Indian tabla master teams up with American jazz greats Dave Holland, Chris Potter, and more
Friday October 27, 2017 11:41 pm EDT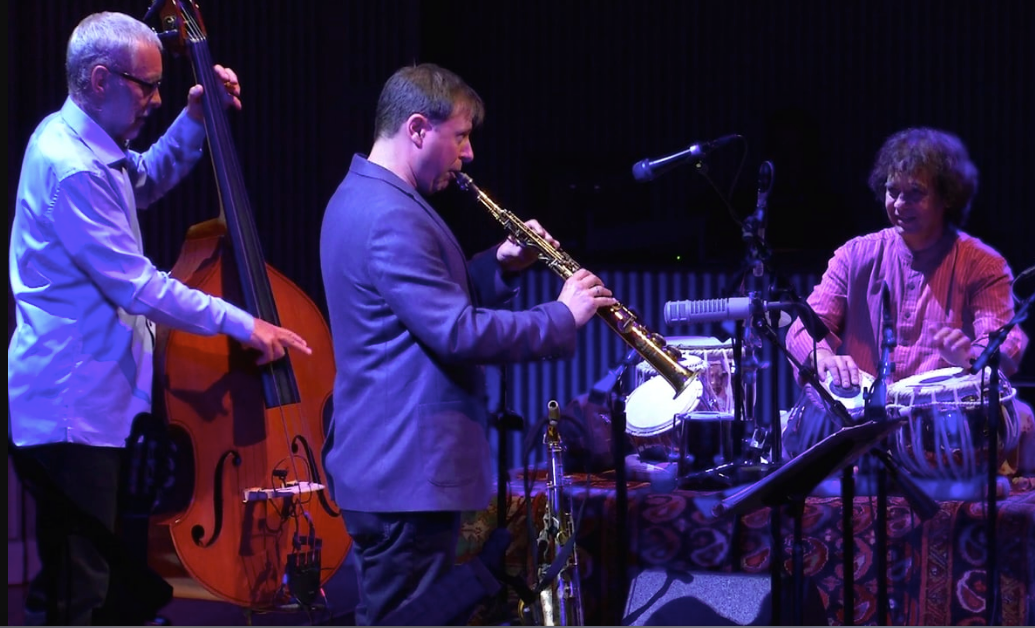 Zakir Hussain is world renowned as a tabla virtuoso willing to experiment with a wide variety of musical genres, having recorded with names as diverse as Mickey Hart, Bill Laswell, and Charles Lloyd.
For the Crosscurrents tour, however, Hussain has assembled a sort of Bollybop band, weaving the intricacies of American jazz with traditional Indian classical music. Jazz legend Dave Holland joins the group on bass, as well as the supremely versatile and talented Chris Potter on saxophone. Rounding out the group are internationally recognized Indian musicians on piano, guitar, drums, and vocals. Expect a lively ebb and flow of drone, trance music, and jazz fusion.
Crosscurrents with Zakir Hussein and Dave Holland. $10-$65. 8 p.m. Thurs., Nov. 2. Schwartz Center for Performing Arts, 1700 North Decatur Road, Atlanta. 404-727-5050.