Study: Beltline could 'resegregate' Atlanta
Can Atlanta protect its longtime residents from the brunt of gentrification?
Monday November 13, 2017 03:50 pm EST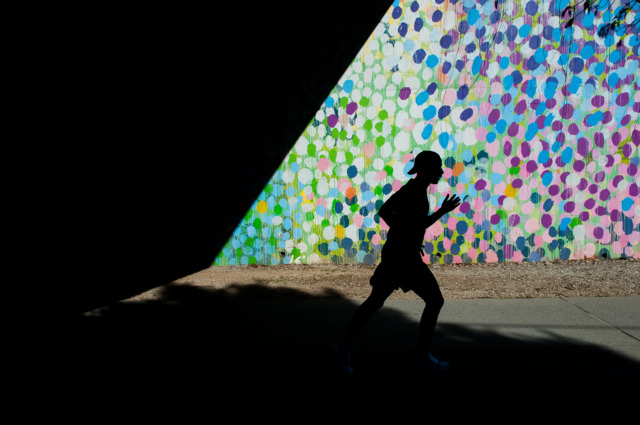 A new study reveals the Atlanta Beltline is still spiking property values in low-income, predominantly Black neighborhoods, according to urbanist blog ThreadATL.
Dan Immergluck and Tharunya Balan, city planning professors at Georgia State and Georgia Tech, respectively, recently published a report showing median sale prices had skyrocketed 68 percent from 2011 to 2015.
Now, Immergluck says, the city needs to install protections for "vulnerable renters and homeowners," lest they're priced out to pave the way for more posh Beltline-area development, according to CityLab. "In the long run, without intervention, Beltline-driven gentrification will lead to the economic and possibly racial resegregation of the city," he says.
ThreadATL, citing color-coded maps of Atlanta's economic and racial borders, argues that segregation is already happening.