Anti-Trump groups to rally at Sen. Isakson's office to protest tax plan
Georgia orgs join others on 'National Day of Action'
Monday November 27, 2017 03:08 pm EST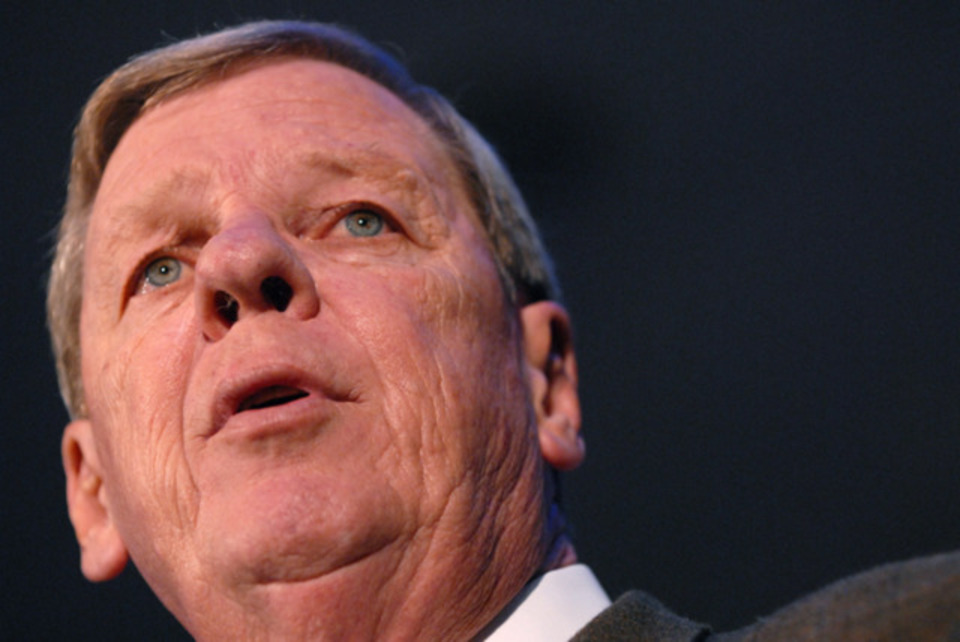 Around lunchtime today,
Atlanta activist group Resist Trump Tuesdays (RTT) will converge on Republican U.S. Sen. Johnny Isakson's office
. The goal? To call foul on the GOP's tax overhaul plan, which they've dubbed the "#TrumpTaxScam."
The organization will join other anti-Trump groups, such as the Georgia Alliance for Social Justice, in the march on the senator's Atlanta office, while activists around the country participate in the "National Day of Action" against the tax proposal they believe will "destroy healthcare for millions of Americans while funneling benefits to the top 1 percent," according to an RTT press release.
"The GOP have made it crystal clear the Trump tax bill and TrumpCare are one in the same," says RTT organizer Caroline Stover in the statement. "Their plan is to leave 13 million Americans uninsured, with premiums 10 percent higher, in order to pay for bigger tax cuts to the top 1 percent."
The protest kicks off at 12:30 p.m. at Isakson's office on Cumberland Boulevard.