Fox 5 poll: Bottoms holds slight lead in mayoral race
About 20 percent of people surveyed are still undecided
Wednesday November 29, 2017 06:12 pm EST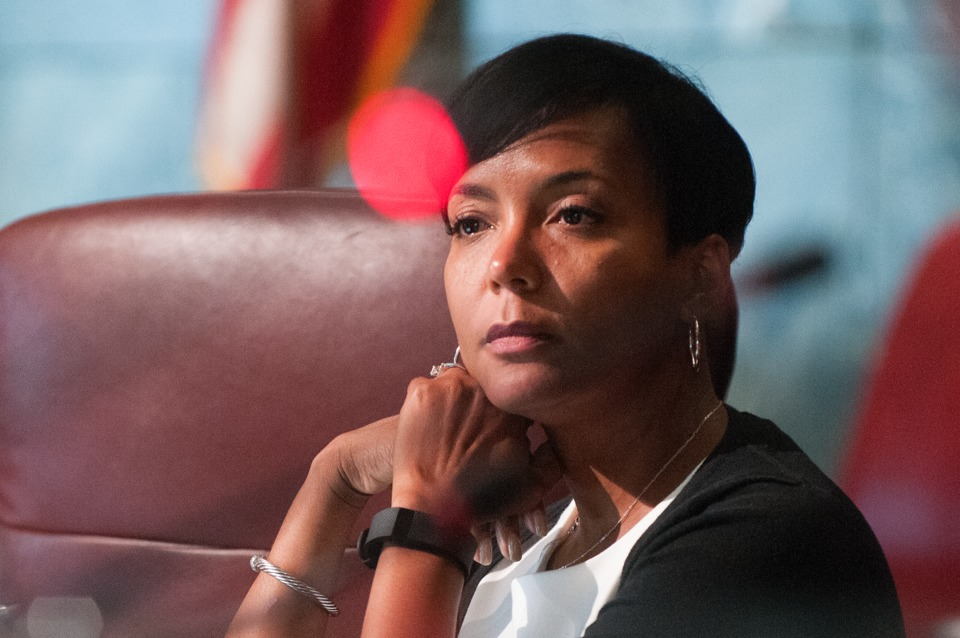 A poll published yesterday by Fox 5 shows Atlanta's two remaining mayoral contenders are nearly neck and neck.
Of the 500 prospective voters surveyed, 41.5 percent picked Councilwoman Keisha Lance Bottoms for the mayor's office. Councilwoman Mary Norwood, her colleague and competition, took home about 39 percent of the tally.
The other 20ish percent of the people remain undecided.