John Eaves to endorse Mary Norwood
Ex-candidates Vincent Fort and Cathy Woolard still undecided
Tuesday November 28, 2017 03:24 pm EST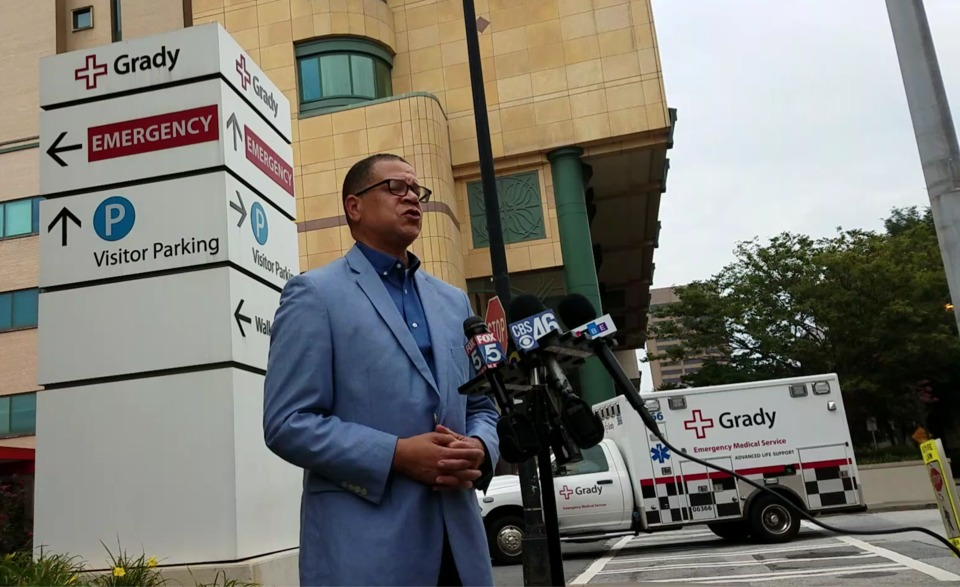 Former mayoral candidate and Fulton County Chairman John Eaves is about to endorse Councilwoman Mary Norwood's campaign for the chief seat. That just leaves two of the ex-major candidates undecided about who they want to replace Kasim Reed.
Vincent Fort has remained mum on his favorite in this race, and Cathy Woolard is hosting a candidate forum this evening to help not just herself, but her fellow Atlantans decide who's best suited for the office.
By our tally, this means Norwood is now backed by ex-candidates John Eaves, Ceasar Mitchell, and Peter Aman; whereas Bottoms has claimed support from Kwanza Hall.