Roy Moore loses the U.S. Senate race!
Which, we guess, means Doug Jones wins
Wednesday December 13, 2017 04:11 pm EST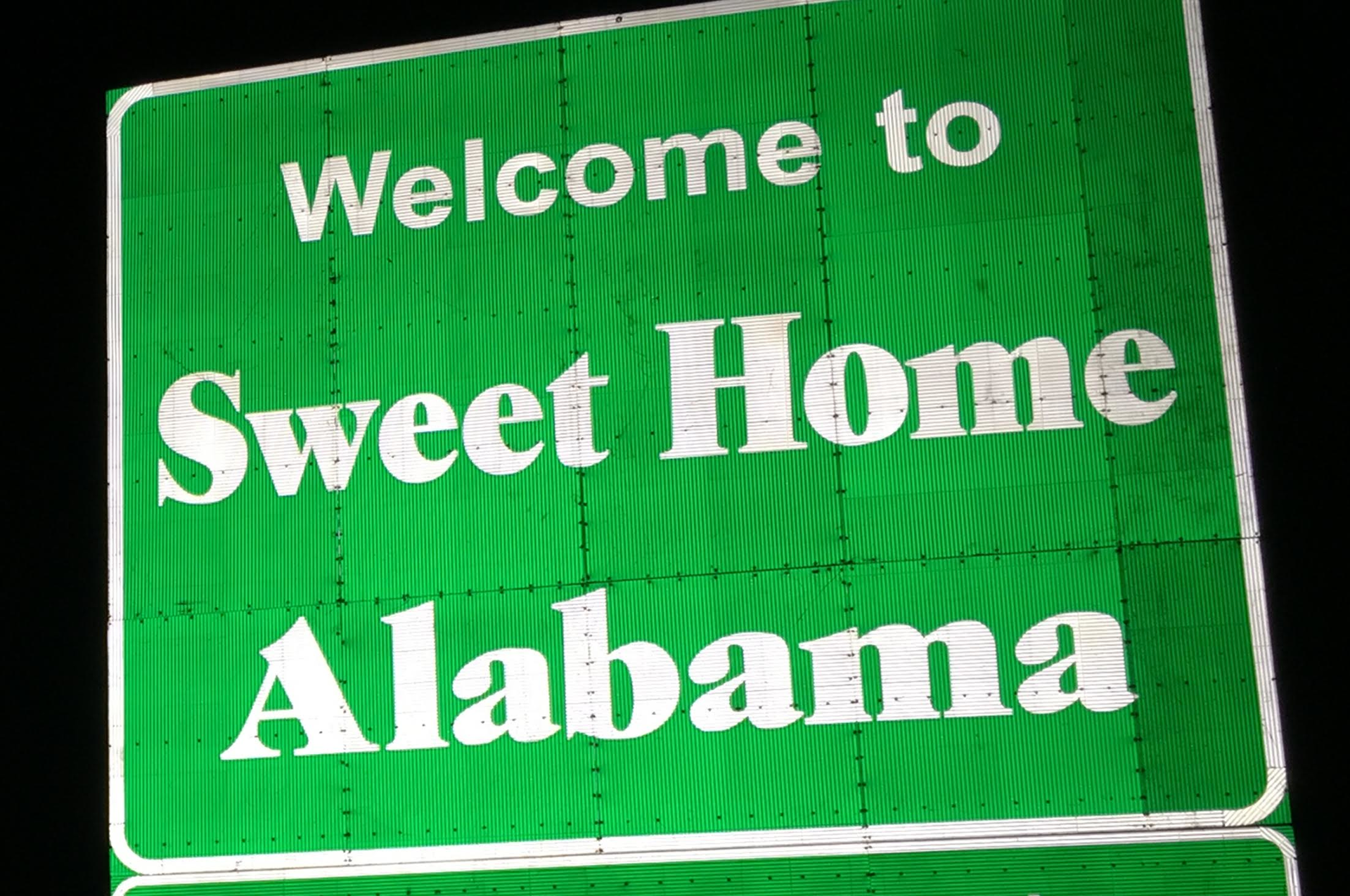 In a stunning upset late last night, Democratic U.S. Senate candidate Doug Jones defeated his Republican rival, an alleged serial pedophile by the name of Roy Moore.
Moore, a former Supreme Court justice had drawn ire across America, after allegations surfaced that he preyed on teenage girls while he was in his 30s. Some even claimed he used his hometown shopping mall to scout his prey, according to a report by Splinter News, which sent reporters to Gadsden Alabama yesterday to hear from the locals .
Moore refutes the charges against him, and many of his supporters assert that the timing of the accusations they came to light during his campaign was all too convenient for Jones' Senate bid.
Moore refuses to concede his loss to Jones and is seeking a recount. (Hey, we love recounts in Atlanta! ) But Alabama law demands Moore pay for the process himself, since he lost by a margin of more than half a percent, according to Salon.