Masquerade murders: Police seek help identifying persons of interest
Take a look at these photos from Sunday's show- recognize anyone?
Tuesday November 14, 2017 02:58 pm EST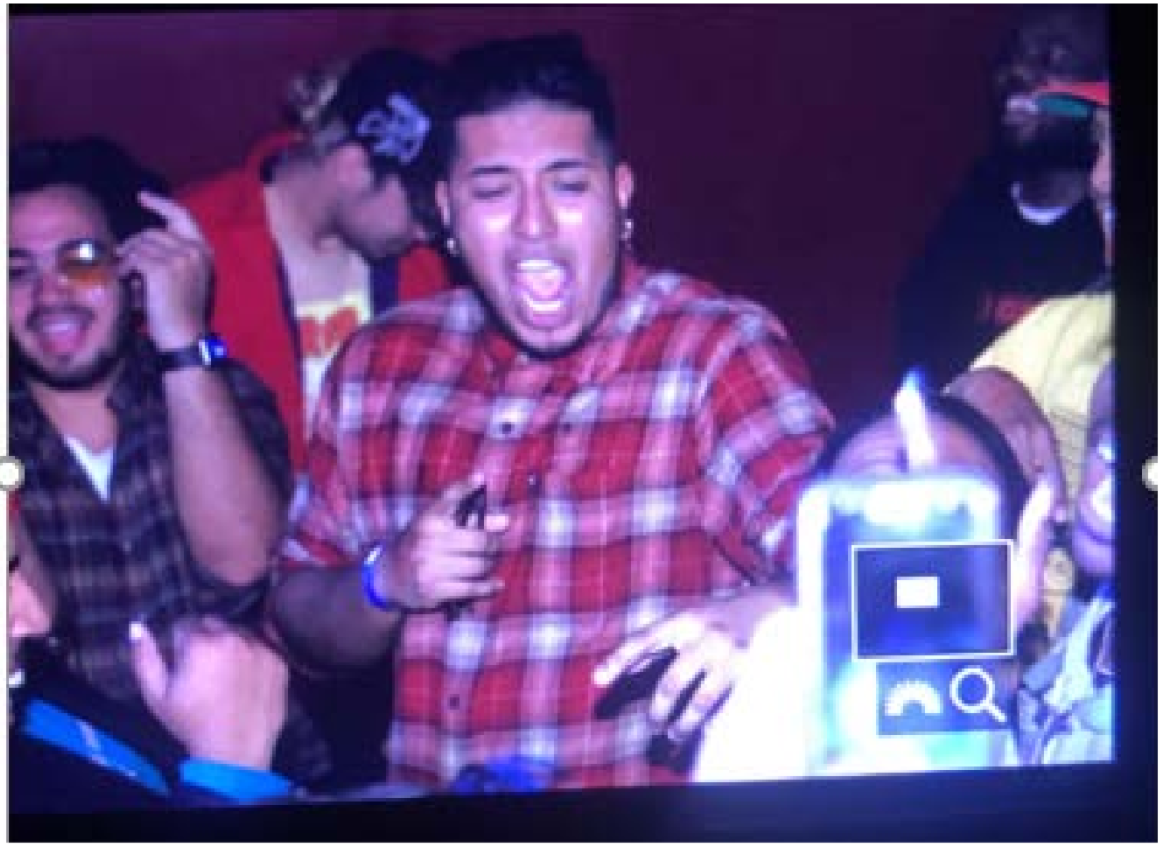 The Atlanta Police Department's homicide unit has identified a couple persons of interest in Sunday night's quadruple shooting at the Masquerade.
APD officials are disseminating video footage from the incident, a dispute among concertgoers which ended with two people dead and two injured from gunshot wounds. A screen grab from the video focuses on two men in plaid shirts who are believed to have "fled the scene after the shooting," according the police.
People with pertinent info are urged to contact Atlanta police and/or Crime Stoppers of Greater Atlanta.
Read more about Sunday's shooting here.
No value assigned