7 reasons not to open a restaurant
The founder of Atlanta's Studio No. 7 shares some real talk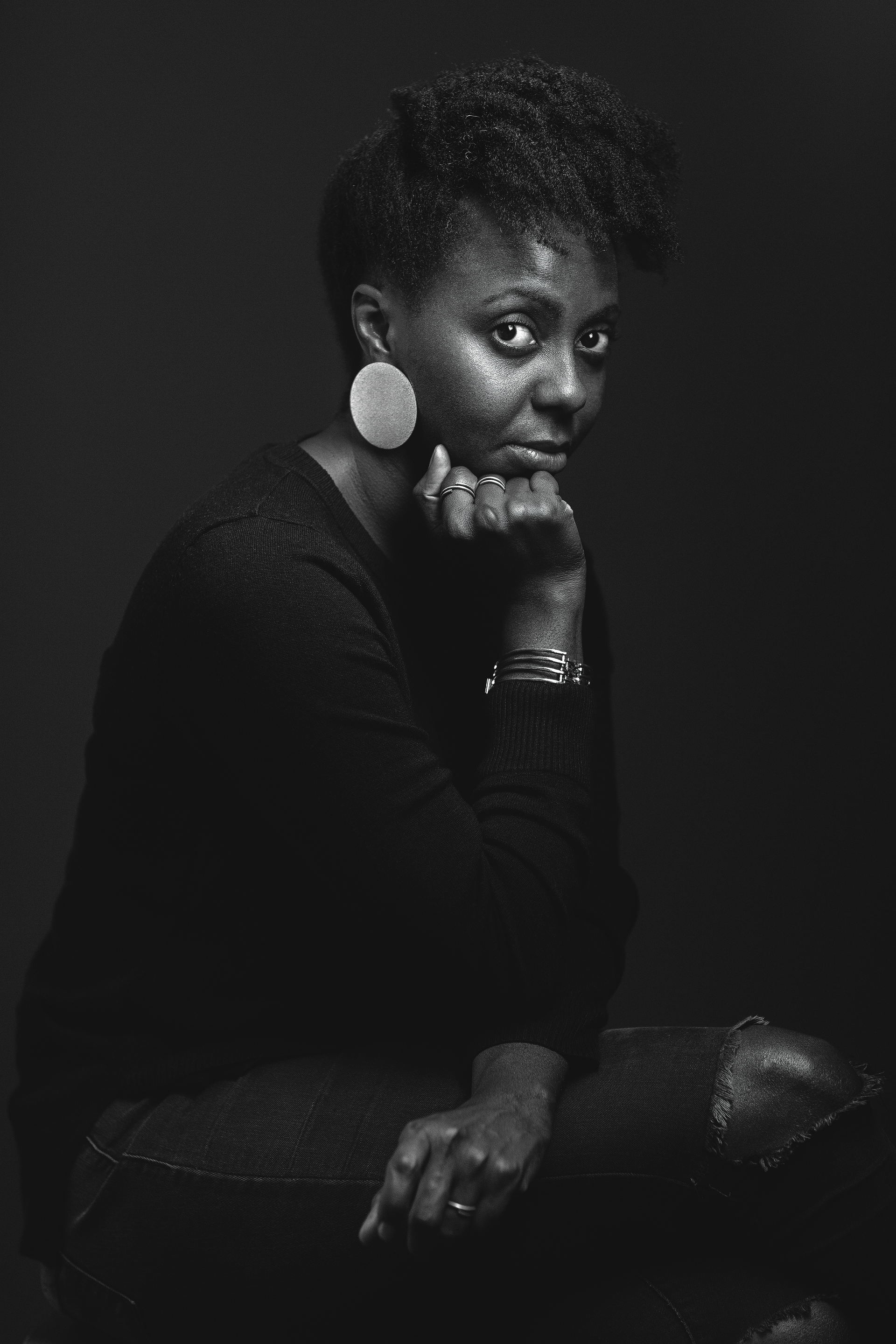 I was watching
Real Housewives of Atlanta
a few weeks ago. (I know, I know. I spent a few minutes considering if I should admit this or not.) A couple on the show is opening a new restaurant in Castleberry Hill and every time I watch the progress, I want to scream for them. I just keep thinking,
they have no idea what they're getting themselves into.
People ask me all the time about opening a restaurant, bar or coffee shop and I'm not shy about taking their dreams, crumbling them into a little ball, then opening back up the ball and ripping it into shreds. I'm not normally a dream basher, but I think it's important to get a very realistic view about what you're setting out to do. If you hear all of the terrible things and decide it's something that you still want to do, then you have a shot. Often though, people step into this industry for fortune and fame and those are the absolute worst reasons ever to open a restaurant, a bar or a cute little cafe.OK, so here's why you shouldn't do it:
1. Chefs.
Only chefs should open restaurants. I might be the only person that believes this, but I stand by it. If you're selling food and you don't understand the basic mechanics of how a kitchen works, don't do it. The alternative is hiring a chef and that's just something only the brave should do. Chefs are peculiar people. The more talented they are, the more peculiar they become. Also, just because someone can make great food doesn't mean they understand anything about actually running a commercial kitchen. I spent most of last year understanding the kitchen because I finally realized I had to.
2. Employees.
There is so much turnover in restaurants. There's a reason you go to some restaurants and get terrible service. There just aren't enough people that understand customer service for the amount of restaurants that this city (and most major cities) have. And the restaurant tipping model isn't a good one. The industry really needs a complete overhaul but it would be too disruptive. Employees should be paid more, but that also means prices would go up because margins are already so thin. 
3. Taxes.
Oh em gee! I was incredibly naive about taxes. I'm convinced that the government hates small businesses. There's a reason why so many businesses get in tax trouble. The cost... I can't even explain it. And payroll taxes?! I didn't even know there was such a thing.
4. Cost.
OK, maybe I shouldn't be blaming taxes. The problem really is that everything in the industry is sooo expensive. Refrigerator: $4,000. Hood: $8,000. (Here's a tip: Instead of opening a restaurant, open a restaurant equipment store!) Then of course there is the build-out, which involves contractors (a different story that involves its own brand of fuckery). If you've started with a shoestring budget, by the time you open, things can tumble quickly and operating costs still need to be accounted for. 
5. Time.
I remember when we first opened. I spent about 72 hours straight in the building. (No, I didn't shower. Yes, I brushed my teeth.) It was at that moment that I realized I'd signed up for BS. The stress that you experience when you haven't gotten any rest and you're dealing with all of the issues above? It's the complete opposite of exhilarating.
6. Permits.
Ughhhhhh. Could you sense my frustration as soon as you read that? Great, then I don't need to say anything else. What I will say is … ughhh. Never mind. I just can't sum this up any better than that. 
7. People.
I wasn't at all prepared for the things that people do.
Someone will try and steal a table
(normally it's a glass or fork). Someone will put gum under the bar. Someone will leave a ridiculous shitty mess in the bathroom. Someone will have an outrageous expectation and then leave a bad review after you've been as kind as possible. Someone will try to walk out on a bill and then become shocked when you chase them across the street to the parking lot. People are people, and owning a restaurant means you need to handle them with a smile on your face.With all that being said, I genuinely love hospitality and I think it's a great industry. If you read all of that and you were terrified, but still slightly excited, then go for it. You can do it. Seriously. On the other hand, if you read that and you're convinced that you've somehow discovered a secret way to avoid all of these things and just saunter to riches, then I'd love to meet you so that I could shake this thought out of your head. 
Shannon Evans is the founder of Studio No. 7, an art gallery, bar, cafe and lounge in Atlanta. She hasn't quit yet.