Industry Insiders: Gabriel Capo Camargo
The F&B executive chef and Establishment partner shares his favorite spots to eat and drink in the A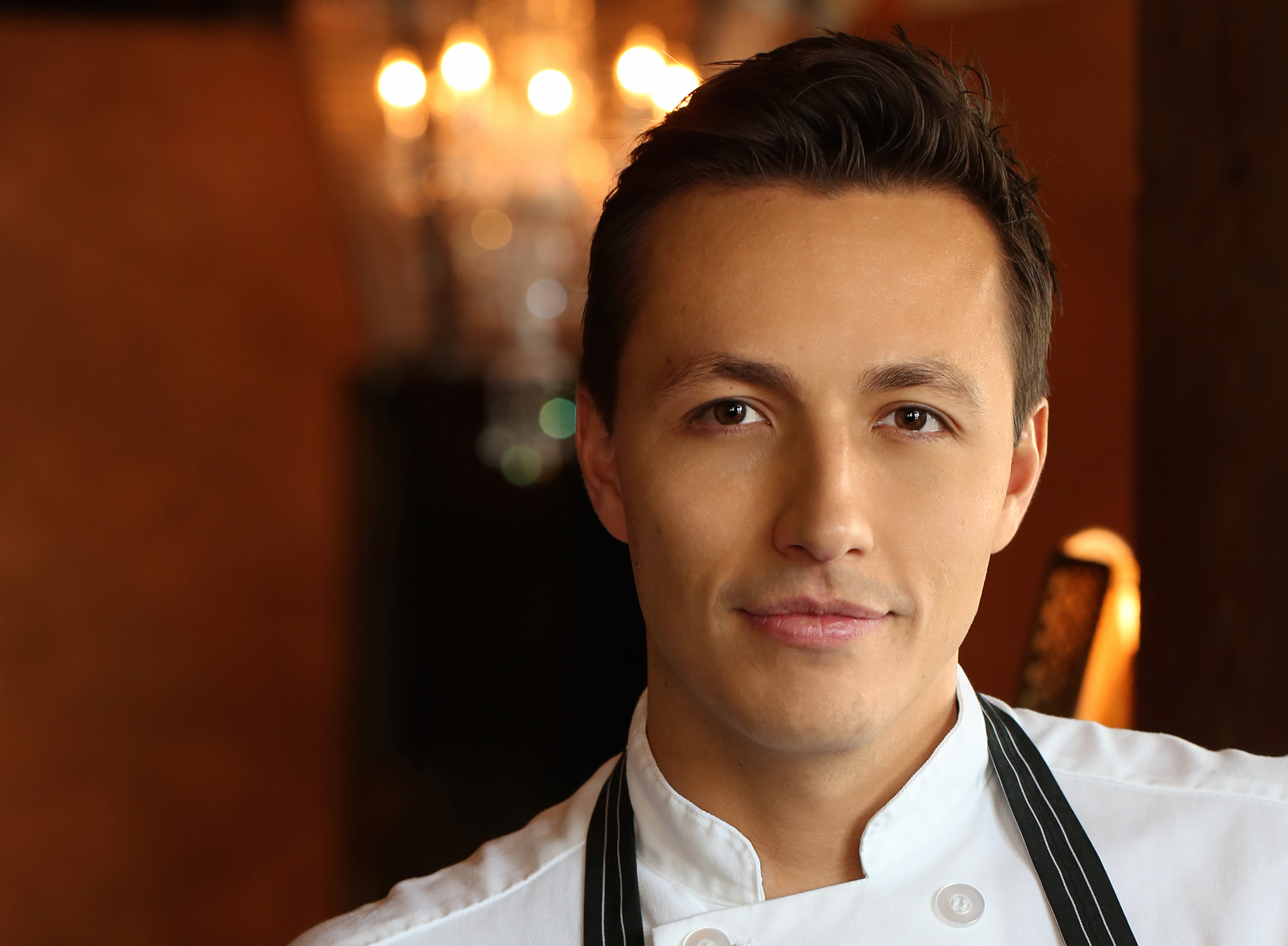 In addition to being really, really good looking, executive chef Gabriel Capo Camargo of Buckhead French bistro F&B has some serious experience in the kitchen b 14 years of it, to be exact.
Born in Barcelona and raised in Mexico, Camargo began cooking seriously soon after he graduated high school. A degree in restaurant-hotel administration and culinary arts from the Culinary Institute of Mexico and a passion for travel landed him gigs around the world, from the Villas Del Mar in Cabo San Lucas to O'Farrell in Buenos Aires, Argentina to the Hyatt in Beaver Creek, Colorado to MartC-n Berasategui in Lasarte-Oria, Spain b a three Michelin Star restaurant that has been named one of the very best in the world.


Camargo came to Atlanta in 2011, where he cooked at the St. Regis Hotel and Restaurant Eugene before taking a job as sous chef for F&B. Within two years, he was promoted to exec. He says this is his greatest achievement to date. "Every step of my career is with the intention of being the best at what I do, so right now I believe Ibm the best I can be, but always with the urge and need to learn and grow."
In that spirit, he recently became a partner at Midtown's antebellum-styled cocktail lounge Establishment, and reworked F&B's menu to include more accessible small plates like goat cheese tarts and with sherry-truffle vinaigrette and escargot with pernod garlic butter. We caught up with the chef to find out his favorite places to eat and drink around the city.
Favorite place to eat lunch under $10?
Joy CafC), which just relocated to Midtown.
Atlantabs best-kept culinary secret?
Sushi House Hayakawa on Buford Highway. Itbs definitely the best, most authenticB sushi in Atlanta.B
Favorite spot for a hot date?B
1KEPTB bB the restaurant has great food and an amazing vibe.
Go-to forB late-night munchies?B
Marcelbs afterB hours menu.
Favorite localB cocktail?B
Kemuri at Himitsu, a mix of Japanese whisky, sherry, sake and clove smoke.
New place you're most excited about?B
Establishment MidtownB bB one of the best bars in town!
More By This Writer
Wednesday April 4, 2018 04:13 pm EDT
Wednesday December 20, 2017 08:34 pm EST
Need some last-minute gift ideas for the foodie in your life? Atlanta chefs got you covered |
more...
Tuesday December 12, 2017 11:16 pm EST
Tuesday December 12, 2017 11:16 pm EST
Wednesday November 29, 2017 04:26 pm EST
Search for more by Hilary Cadigan