PODCAST: Dish on the Dish b chef Todd Richards' collard green 'pho'
CL's new bite-sized podcast explores the tales behind some of Atlanta's most iconic dishes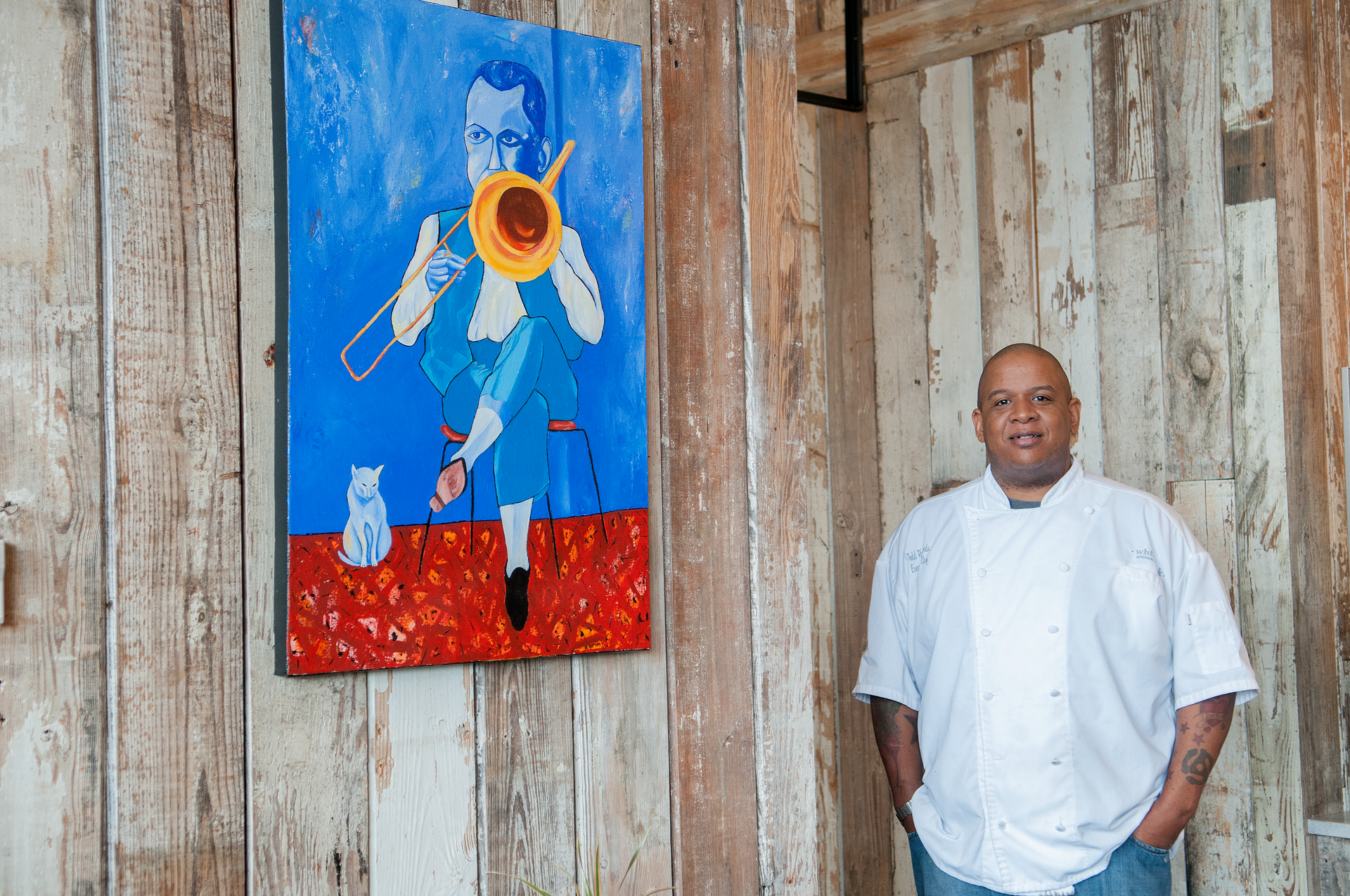 MeetB
Creative Loafing
's new bite-sized podcast:B
Dish on the Dish
. Spinning off from our biannual
100 Dishes issue
, Dish on the Dish is where we go deep with local chefs on some of Atlanta's most iconic dishes. For our inaugural episode, we're chatting with award-winning chef Todd Richards of Richards' Southern Fried about his genre-defying, culture-colliding collard green "pho." Take a listen. And please excuse my nasally intro. I had a cold.
More By This Writer
Wednesday April 4, 2018 04:13 pm EDT
Wednesday December 20, 2017 08:34 pm EST
Need some last-minute gift ideas for the foodie in your life? Atlanta chefs got you covered |
more...
Tuesday December 12, 2017 11:16 pm EST
Tuesday December 12, 2017 11:16 pm EST
Wednesday November 29, 2017 04:26 pm EST
Search for more by Hilary Cadigan