Abby Gogo plays the Earl Christmas night
Twin brothers Bon and Jon Allinson and Puma Navarro return to the stage after a two-year hiatus
Monday December 25, 2017 05:30 pm EST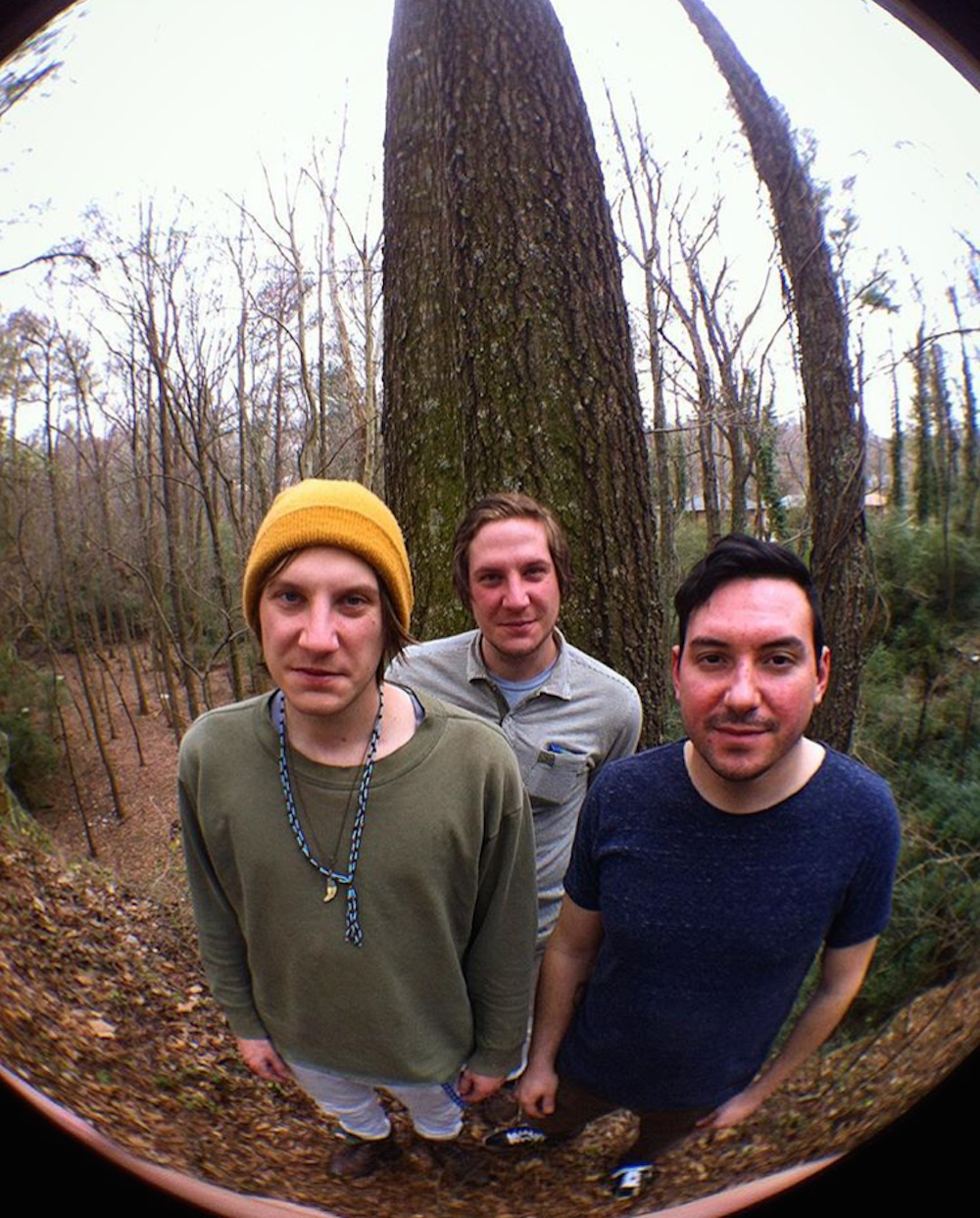 It's been nearly two years since Abby Gogo took the stage.
On Christmas night, singers, guitarists, and twin brothers Bon and Jon Allinson and drummer Puma Navarro rekindle their slow burning and psychedelic dirges, steeped in equal parts '60s pop spaciousness and garage rock rhythms. A Drug Called Tradition and Low Valley Hearts also perform.
Free. 9:30 p.m. Mon., Dec. 25. The Earl, 488 Flat Shoals Ave. S.E. 404-522-3950. www.badearl.com.