VIDEO PREMIERE: A Drug Called Tradition's 'Again and Again'
The group's latest offering wraps life, loss and uncertainty in psych-pop melancholy
Thursday July 27, 2017 01:18 pm EDT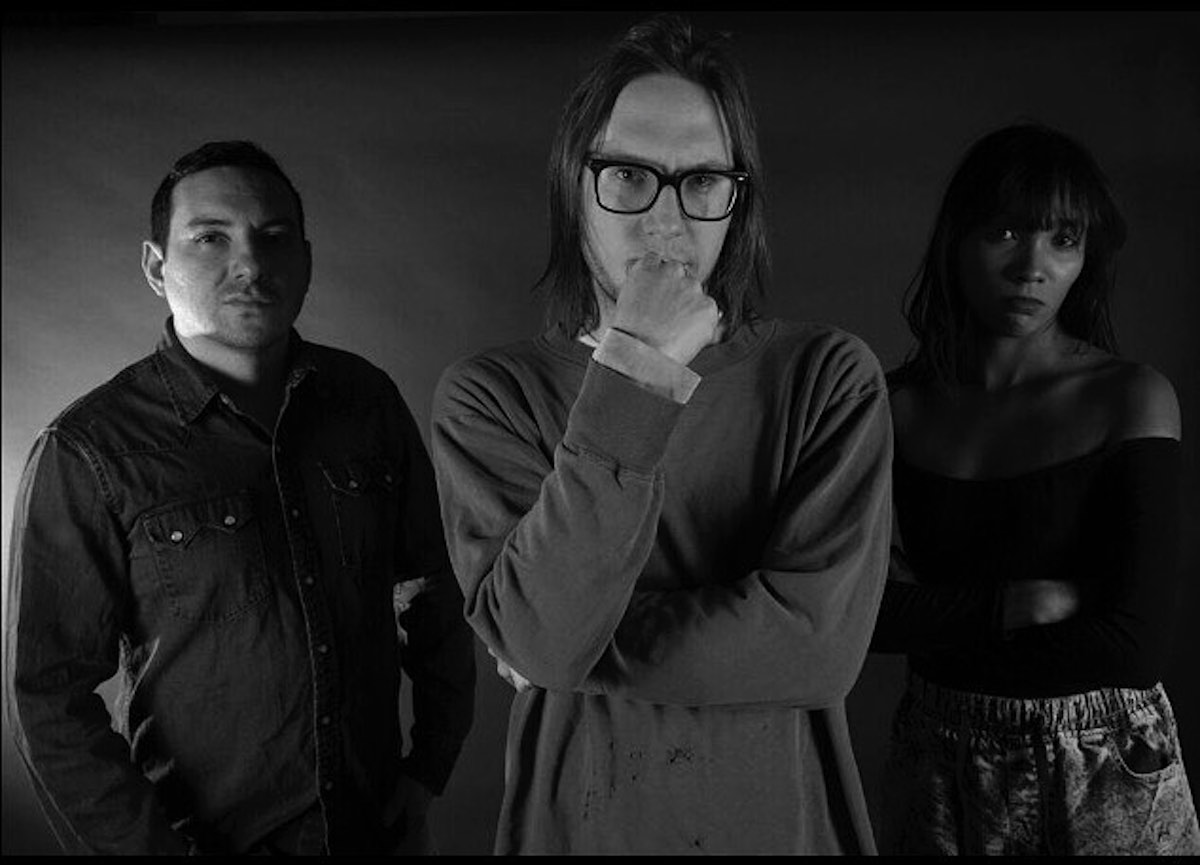 Atlanta's hardest-working psych rock trio A Drug Called Tradition celebrates the arrival of its debut album, Medicine Music on Friday, July 28. Singer and guitarist Bon Allinson, bass player Asha Lakra and drummer Puma Navarro have crafted a densely layered collection of Krautrock rhythms and smoldering atmosphere.
"Again And Again" is an A-side deep cut steeped in melancholy rhythms and textures. The video was directed by Mike Moss. The song is driven by lyrics such as "Have I said enough, don't want to speak at all, don't want to say it again," and "Even untold stories have to come to an end" solidify around around heavy themes of death, life, loss and uncertainty. Whether the song is about reconciling an end or recognizing a new beginning lies in the ears of the beholder.
Medicine Music is a joint release between ADCT and Psych Army, and is landing on record store shelves this week. In the meantime, the group stands at the top of an exceptionally mind-bending lineup on Friday night, as hallucinatory hip-hop outfit the Difference Machine, sludge metal masters Order of the Owl, and Birmingham, Alabama trio Wray also perform. Check out the video for "Again and Again" below.
$8. 9 p.m. The Earl, 488 Flat Shoals Ave. S.E. 404-522-3950. www.badearl.com.